Two big issues I see that harm a new learner during their first driving lesson:
1. dumping all content as all being equal in importance.
There are core components of driving that are always more important than other items. Suggesting that the 350 things the driving instructor told you are all of equal importance is ridiculous as well as overwhelming. A lazy instructor does this. It's an easy method because you don't need to think much – you just spout out the content!
2. failing to pick up that the driver is overwhelmed or functioning with high stress or anxiety.
Many people hide their stress and high anxiety. Many new drivers openly admit high stress and confusion but immediately follow their admission with "But that's ok. I think that's how we are supported to drive!" Anytime we function under increased pressure or stress, our learning is crushed somewhat. Fear causes the fight or flight syndrome to enter and learning to leave. So many new drivers simply try to get to the end of the lesson! Gasp! I made it! This is not at all the optimal learning environment.
---
And notice here that the blame for both of these driving session failures is squarely on the driving instructor and not the client. A successful driving lesson needs lots of caring and holding by an experienced instructor. Yes, these good trainers are out there, but they are difficult to find. WHY? Well for one, they are busy! And for two, companies want you to go to a new trainer with no experience. It's called increasing profits.
As with anything of quality. Do your research!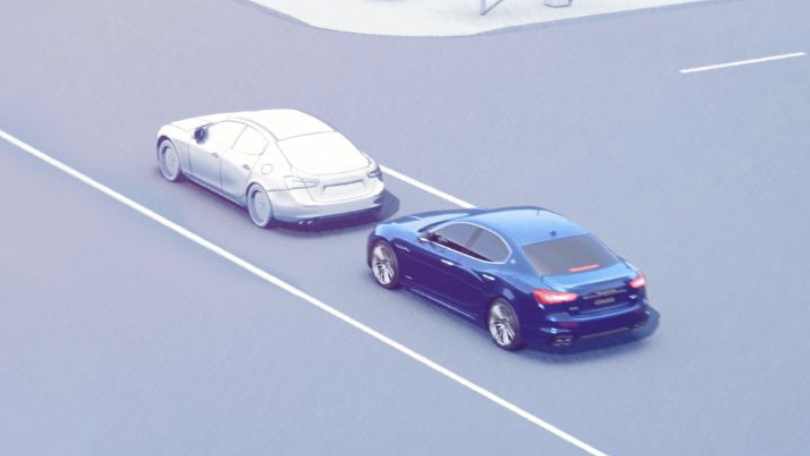 I Have Evolved
Quality Driver Training
Vancouver British Columbia Canada
A Driving School Near Me
Cooper Driving School
High-Quality Vancouver Driving School
The Best Vancouver Driving Lessons
QUESTIONS TO ASK BEFORE YOUR NEXT DRIVING LESSON
What is their training? Basic 3 weeks to become an instructor?
Did the 3 weeks teach them safe driving strategies or crash research or any research studies at all?
What about their own driving skills? Are they trained? Skid school? Pull a trailer? Stick shift? First Aid? Any other safety training of any kind?
What was the last research study they read? Or have they ever read anything related to safety crashes, causes or the effect education has on drivers?
What is their crash experience? How do they drive?
How many years ago did they take their last training program or any related training? 20 years ago! Never!
GO TO THE INSTRUCTOR's WEBSITE, FIND THE TESTIMONIALS NAME, SEARCH REDDIT, WHATSAPP, MESSENGER, FACEBOOK, INSTAGRAM AND ASK THE REAL PERSON WHAT THEIR EXPERIENCE WAS WITH THE DRIVING SCHOOL AND INSTRUCTOR before you drop $600+ DOLLARS!
You maybe be surprised AT the difference between the 5 stars RATING and what real clients say!
YOU NEED TO DIG TO FIND TRUE QUALITY!