As you approach, is the rear car responding to your brake lights?
Did you communicate your slow down early enough for the rear car to notice?
Before arriving, did you read the entire intersection before you stopped? – noting who has greens?
Did you read all the signs and lines warning you of the unique procedures and laws at this stop?
Did you position yourself and adjust your speed on approach to be consistent with your intended direction? STRAIGHT?
If the vehicle behind during you slow down is not responding, do you know what to do?
OH WAIT – YOU DID NOT DO ANY OF THESE THINGS?
hmmmmmmm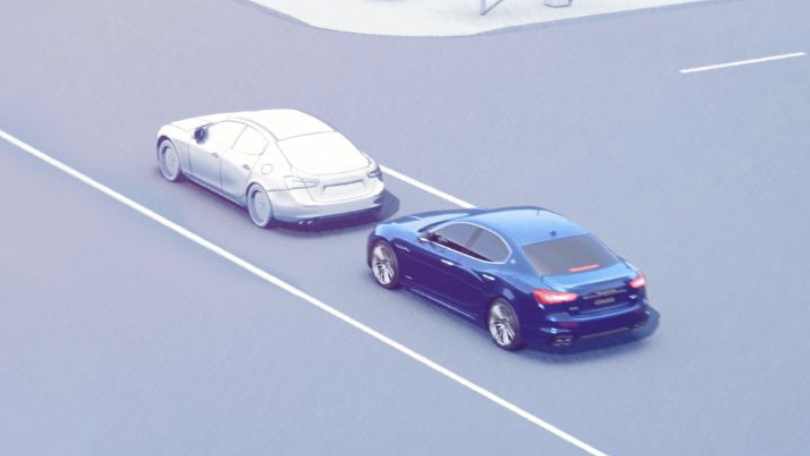 I Have Evolved
Quality Driver Training
Vancouver British Columbia Canada
A Driving School Near Me
Cooper Driving School
High-Quality Vancouver Driving School
The Best Vancouver Driving Lessons