This is one of the most common questions I hear from my clients during a driving lesson.
I think it's based on a common learning style of searching for the answers, hence knowing precisely what the exact route is, is the content that's required to succeed. So many believe.
Each test center contains a standard set of required moves for any test. All center locations contain these requirements. Additionally, each center has its own unique design as does any different section near any part of the province.
So how do I answer this common question?
The easiest test is the one completed by a driver who knows how to drive properly using the right skill sets as outlined in both of the ICBC learn-to-drive books.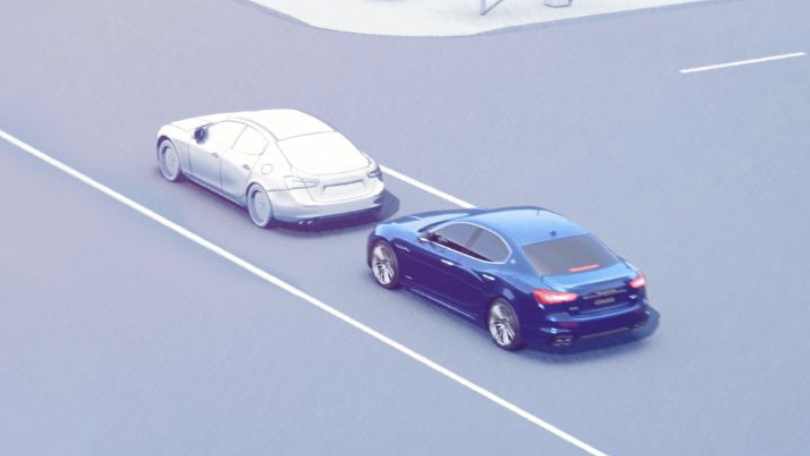 I Have Evolved
Quality Driver Training
Vancouver British Columbia Canada
A Driving School Near Me
Cooper Driving School
High-Quality Vancouver Driving School
The Best Vancouver Driving Lessons