Your friend sits on a plastic outdoor chair, and it cracks, collapsing to the floor under his body weight.
You lean against a small table when it collapses, and you tumble to the floor.
These structures were not strong enough to withstand the extra weight, causing them to collapse, with everything falling to the ground.
---
Clients come to me after experiencing a terrible situation while driving as a driver, a passenger, or an onlooker. The stress, the fear, and the trauma of the experience add a crushing weight to one's life. This unwanted extra burden often stops damages or slows down everything.
Untangling this to return to everyday life requires work, time and often many struggles. Solutions are many, often requiring a variety of experts and strategies.
---
So what is my approach to helping a struggling driver?
1. We leave lifestyle anxiety in your hands.
Often this sounds unkind, but I am not an expert concerning what I call lifestyle anxieties. The complexities of any cognitive or physical challenge need your full attention and a broad spectrum of support to manage your challenge. I do not work in this area. I leave this up to you and your support team/systems.
I do, however, focus in detail on your driving skillsets. Our Go Team approach starts immediately. You manage your lifestyle stresses, and I will work on the driving stresses.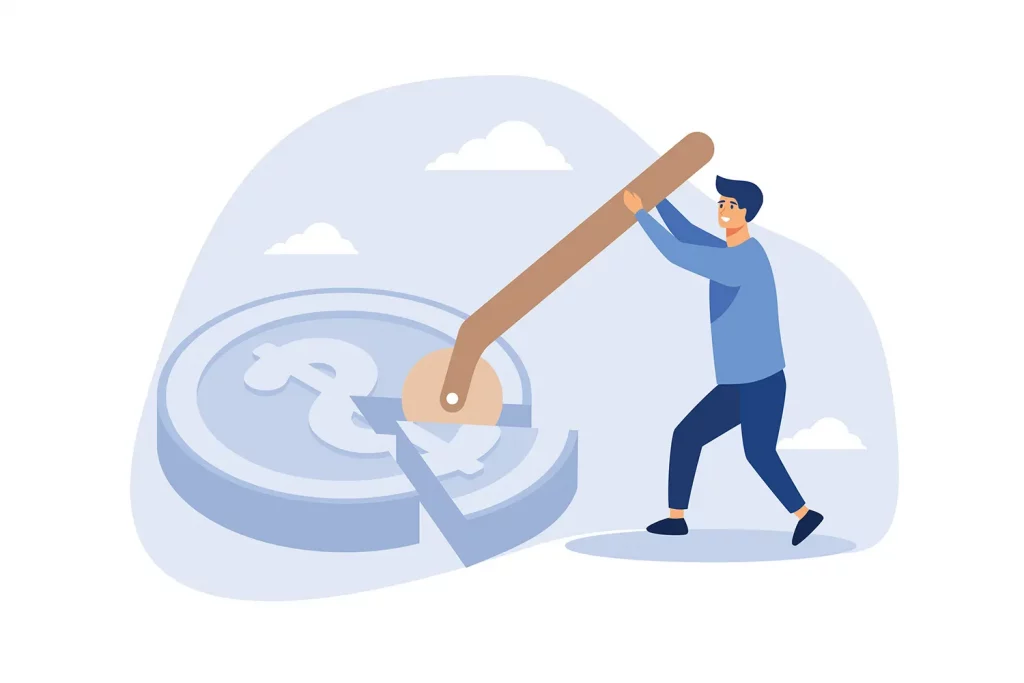 2. Driving is an entangled set of skills.
I see four levels of driving skill, each made up of a series of skill sets, all working together to create a foundation on which the more complex skillsets stand.
Any weakness in a lower skillset will cause the higher-level skills to fail, weakening the entire structure.
All four skill sets must be solid and mastered before you move up to a higher awareness, a high skillset, and a higher level of safety/calm with driving.
3. The extra stress situation exposed the weaknesses in your driving.
Many clients want me to jump right into repeating the situation, such as fear of intersections or highways, and use exposure therapy, a short run up onto the highway, to slowly expose them to their fear and reduce that fear.
I can't entirely agree with this approach as being too direct and too far along the development path to truly solve the root problems.
I believe that the trauma one experiences pressure your entire skillsets forcing any weaknesses to appear. These weaknesses must be repaired before you can deal with the trauma head-on.
4. We work to strengthen your core driving skills.
My proof that this is true includes past clients who have successfully regained total everyday driving without fear after following my approach. Additionally, I noticed that 100% of my anxious clients lack clarity with their core driving skill sets.
I work to deconstruct your skillsets and ensure that the foundational pieces and all four skill levels are solid, mastered and continually improving. This effectively reveals and rebuilds any weakness that the trauma may have uncovered.
Cooper