Car Pulls Out From Stop Sign Directly Into My Bike's Path!
I was travelling north on Union St. Car was stopped at a stop sign while travelling west on Jackson Ave. The bike directly in front of me passed in front of the stopped car. I was behind the front bike about 10 bike lengths. The car pulls straight across the intersection. I brake and look face to face with the driver through his driver's side door as I holler loudly, "WHOOOOOOOOO!" He did not change his movement at all and continued straight across!
Car Guns It Into Their Right Turn On My Crosswalk!
I was walking west on Marine Drive in North Vancouver crossing the south side of the intersection at Phillip Street. My light was green. As I stepped out into the crosswalk a very fancy low expensive sports car zoomed up to the crosswalk lines angled to make their right turn north on Phillips onto Marine Dr. I passed the halfway point of their front bumper and was directly in the last quarter part of the front bumper, right in front of the driver's seat, when the bumper starts to come towards me and the engine roars. I quickly hop to my right and forward two steps allowing the corner of his bumper to swing past me as he guns it around the corner. My guess is he did not see me at all! Not before he stopped, Not during his stop! And not after leaving! AMAZING!
---
MY SUBJECTIVE CONCLUSION IS…
IT'S MUCH SAFER IN THE CAR BEHIND THE STEERING WHEEL!
For a much deeper analysis, come for a drive with me. These scenarios are very common, but both are far more fun to discuss when sitting inside my car.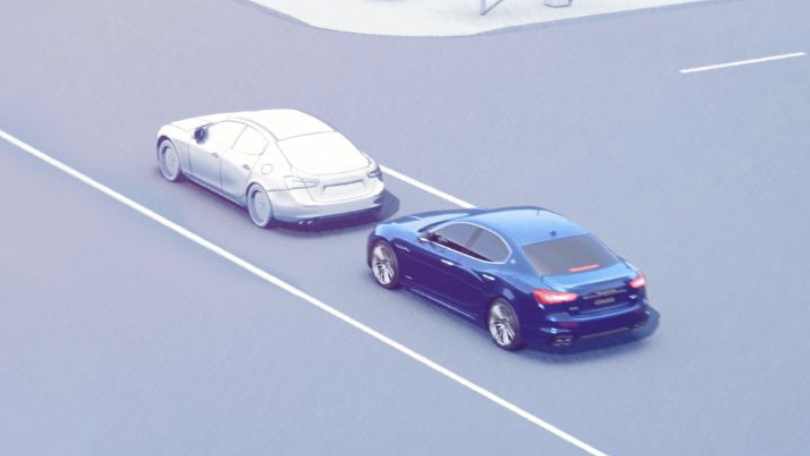 I Have Evolved
Quality Driver Training
Vancouver British Columbia Canada
A Driving School Near Me
Cooper Driving School
High-Quality Vancouver Driving School
The Best Vancouver Driving Lessons