Cooper where are you driving to hit so many flats?
My Answer: Everywhere!
I have certain priorities in life which are very different than most other schools. Of all the many adventures I've had the joy of experiencing LEARNING has always been my main motivator.
Learning has always been my main motivator.
And learning to drive in my humble opinion means driving the car everywhere, anywhere and as many strange uneven odd crocked slanted steep wet messy confusing beautiful exciting places, as we can find.
So my tires pay the price as we navigate through narrow back lanes, close to construction sites, muddy back alleys and sadly rocks and yes nails.
WELCOME TO THE REAL WORLD OF DRIVING.
And similarly, when we drive downtown with complicated crazy signage, east end with busy street traffic, across all the bridges I can find plus high-speed highways. We go because the objective is to LEARN.
LEARN to DRIVE with a highly trained trainer who has excellent control of the car, like two people driving, plus dual controls meaning YOU GET TO LEARN the complex everything driving-related situations, at a much lower risk than with a family member or friend who has near ZERO control.
And yea I rarely see other driving schools around cause getting flats and burning gas, as I do is considered, bad for business! Even stupid I am told!
Oh Well. Welcome to Cooper Driving School where we really Learn to Drive!
Confidence, Knowledge, Interesting, Intriguing, Fun, Funny, Challenging, Kind, Compassionate
ALL HERE! COME!
Oh, yea and my car is a high-quality car. Go figure!
We strongly recommend not training a new driver on your own. We suggest you hire a registered driving instructor with experience in a dual-controlled, fully insured driving school car.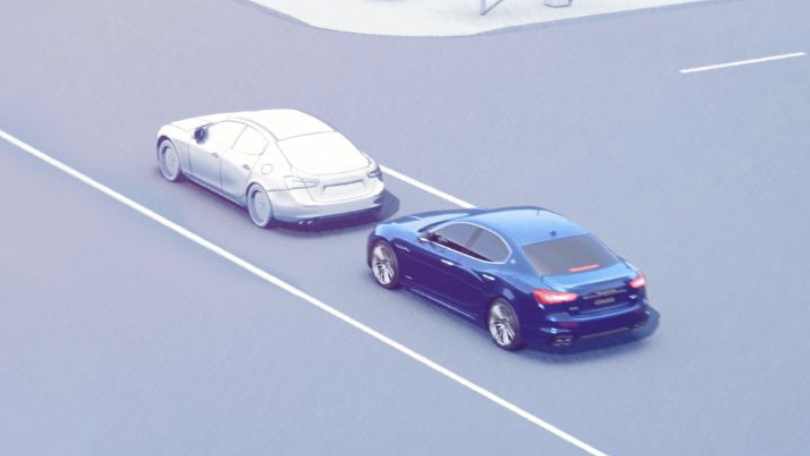 I Have Evolved
Quality Driver Training
Vancouver British Columbia Canada
A Driving School Near Me
Cooper Driving School
High-Quality Vancouver Driving School
The Best Vancouver Driving Lessons