Did this happen on your Vancouver Driving lesson?
A major distraction when driving is conversation. Talking with your driving instructor, your friend, or a family member requires brain power. Brain power that may be needed to effectively drive the car.
Conversation while driving is a skill and this skill needs a good amount of time to develop. The lesson to learn is learning to keep the driving task at top priority. It's critically important. So important that there are restrictions on the number of passengers a new driver is allowed to carry.
The power of conversation is brutal to ignore or stop and hence can become a big problem.
Does your driving instructor talk about this? Do they help you develop this skill? Or do they talk endlessly throughout the entire lesson? Maybe they don't understand this considerable conversation distraction?
Please, I must concentrate for a few moments.
Sorry but I was not listening to you can you please repeat.
I must ask you to please not talk too much while I drive. Thank you.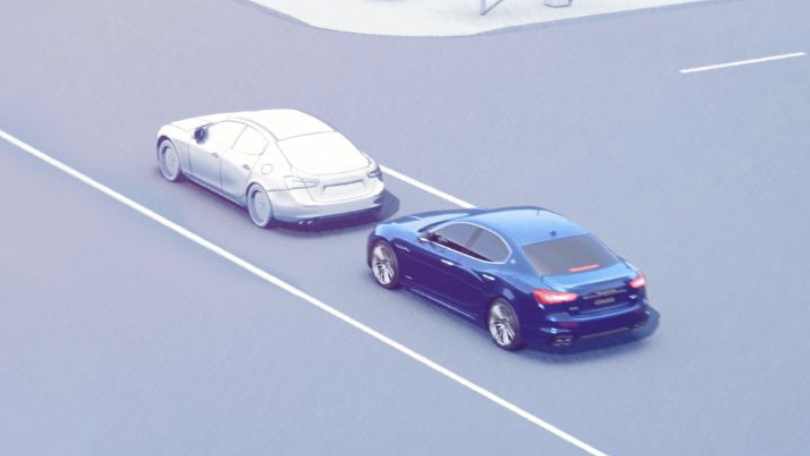 I Have Evolved
Quality Driver Training
Vancouver British Columbia Canada
A Driving School Near Me
Cooper Driving School
High-Quality Vancouver Driving School
The Best Vancouver Driving Lessons