you must now wait
14 days after your first test
30 days after your second test
60 days after your third and subsequent tests
Clients often rush a road test and try to pass without thoroughly preparing.
Yes, going and failing a road test has value for some people who know nothing about the test procedure and want to experience it. For many, this removes the fear of the test, allowing for a calmer approach the next time around.
Many who rush their test ignore the delay restrictions for that second test – 14 days, 30 days or 60 days depending on how many times you have failed.
Many class 5 drivers new to Canada who fail are shocked when they fail, must wait 60 days and must drive with a licensed driver when previously they were able to drive on their own on their international license or student visa permit.

This information is provided to every driver following a driving test pass or fail. Everyone walks away with these five keys in print, provided by your ICBC examiner.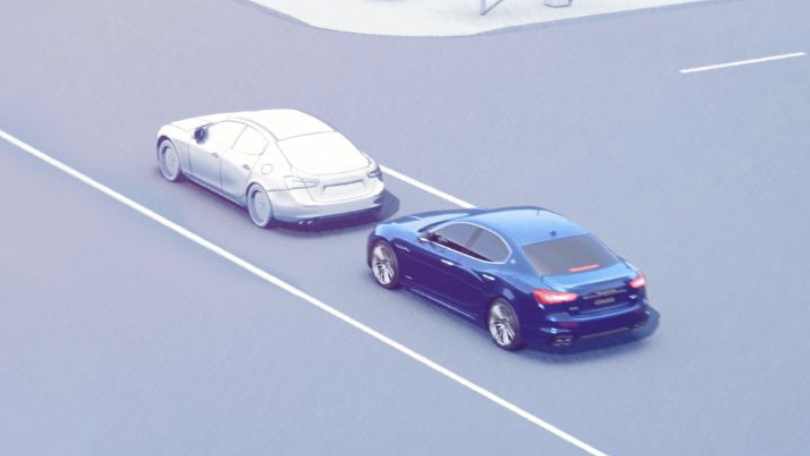 I Have Evolved
Quality Driver Training
Vancouver British Columbia Canada
A Driving School Near Me
Cooper Driving School
High-Quality Vancouver Driving School
The Best Vancouver Driving Lessons