"My job keeps me very busy."
"My family takes most of my time."
"Sorry I need to cancel the session today."
Learning to Drive is Important.
Learning to Drive is a complex skill to develop IF YOU want to be good at it.
A license will help you with your busy life, and with your family time.
A license also is a powerful time manager as well as a huge boost to your independence.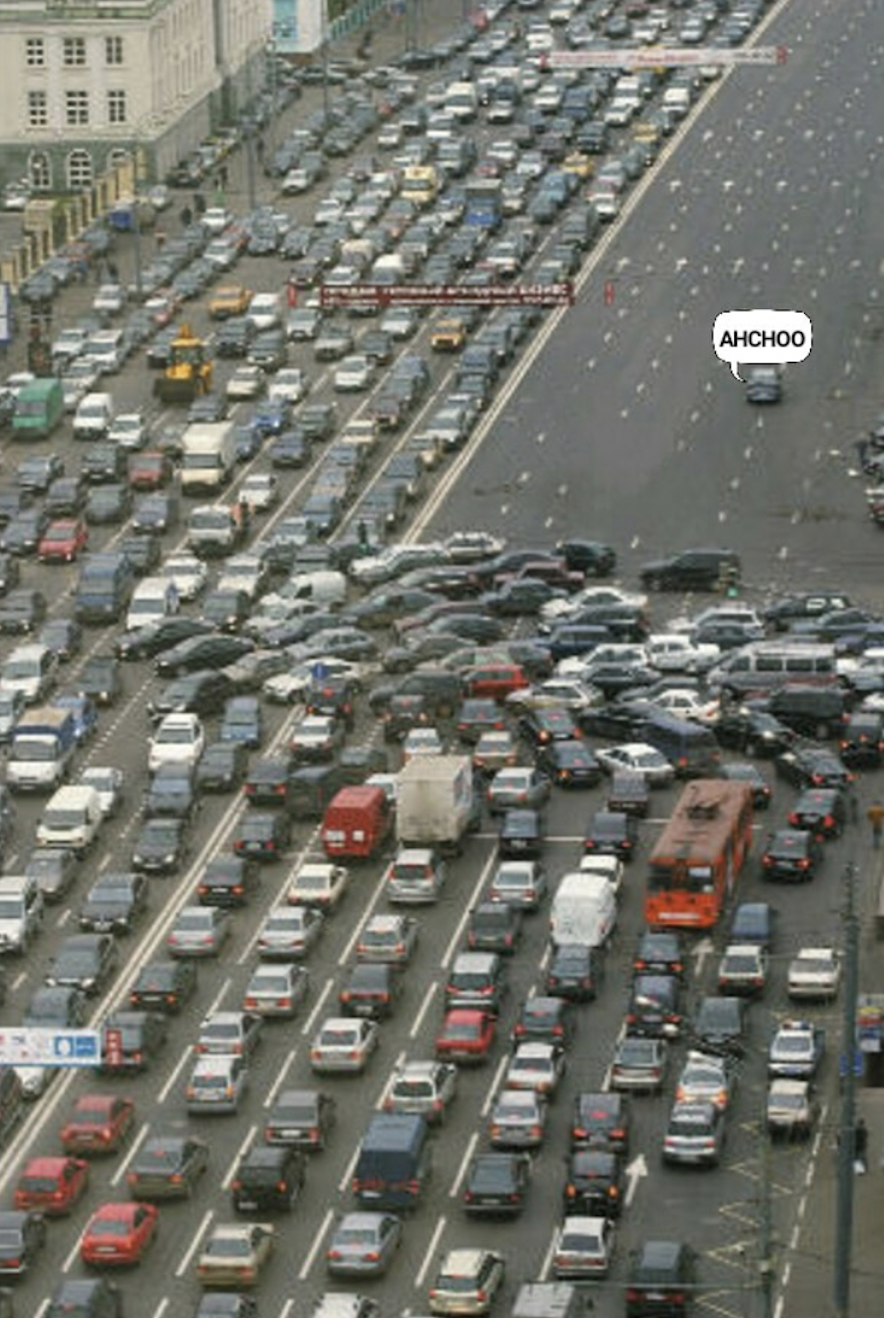 GIVE THIS IMPORTANT SKILL THE TIME AND ATTENTION IT DESERVES!
IT IS IMPORTANT!
USELESS TIMES TO LEARN TO DRIVE
exhausted after work
stressed after a difficult home situation
angry, overly excited, distracted due to some event in your life
Be efficient with your learning to drive times. Come fresh with a clear mind. This is an important skill for your life! And for the lives of those with you! And for the lives of others around you!
THIS IS IMPORTANT!