Text us your name & address & blurp about the training you want
We will send you possible driving times
You confirm times and make payment
We send back the confirmed schedule
Yes, please text us with any questions at any time. 236-998-4268
1. Text your name & address
my name: "New Driver" (example)
my address: "2305 – 131 REGIMENT SQ" (example)


text to Cooper at 236-998-4268.
2. . We send back possible times in your area.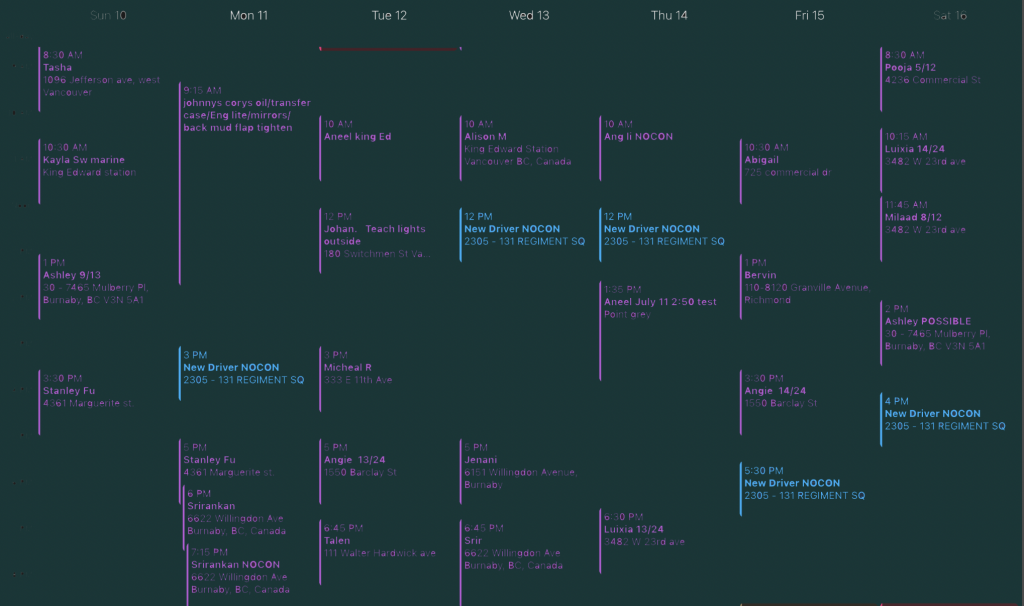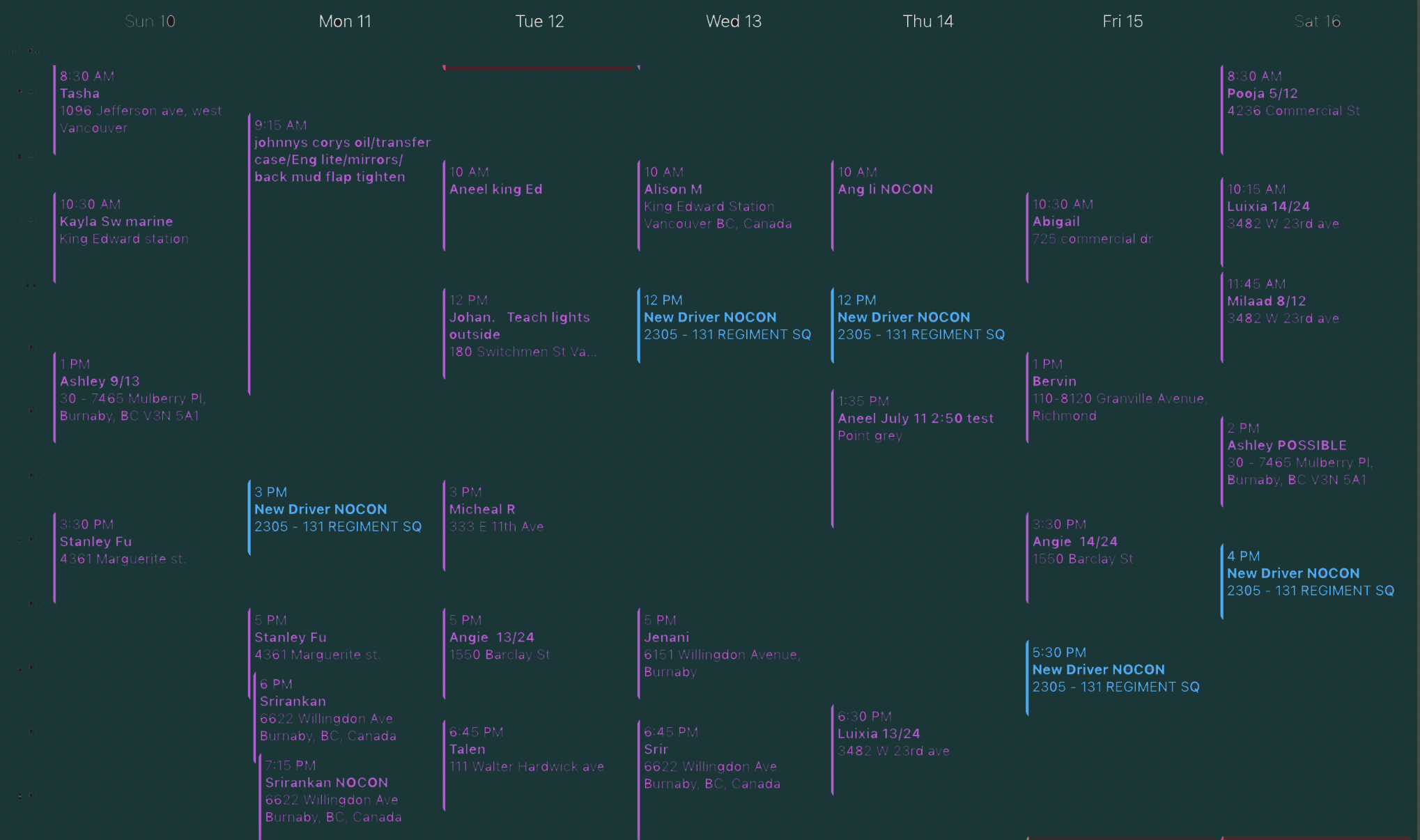 NOCON means
NO

t

CON

firmed.
NOCON sessions can disappear and be taken by other clients. You need to remove the NOCON asap.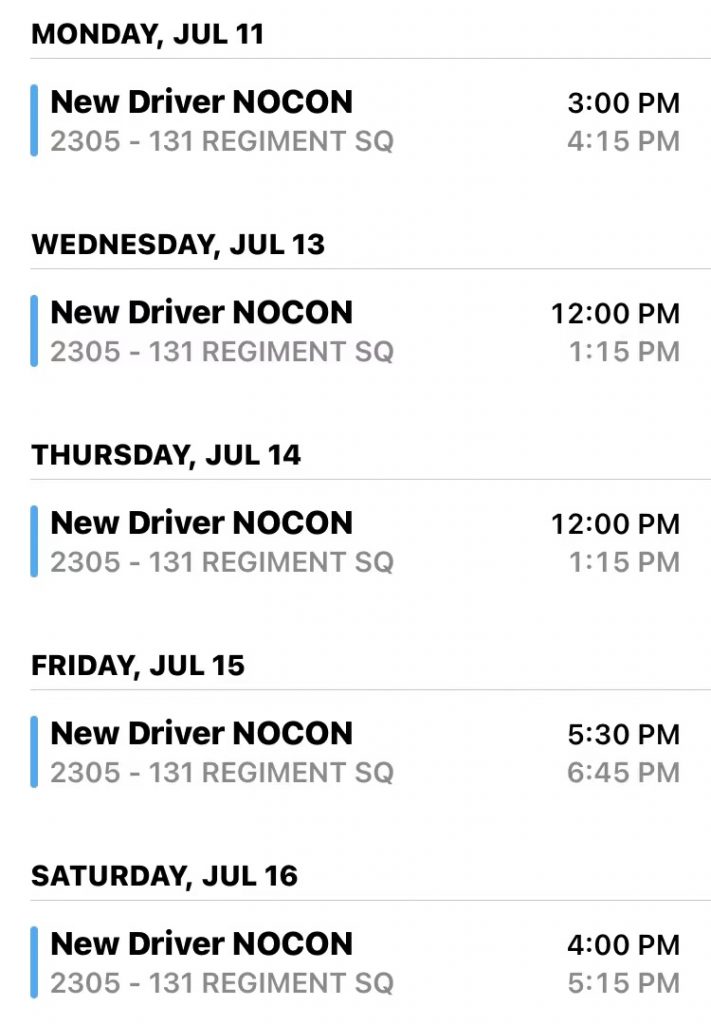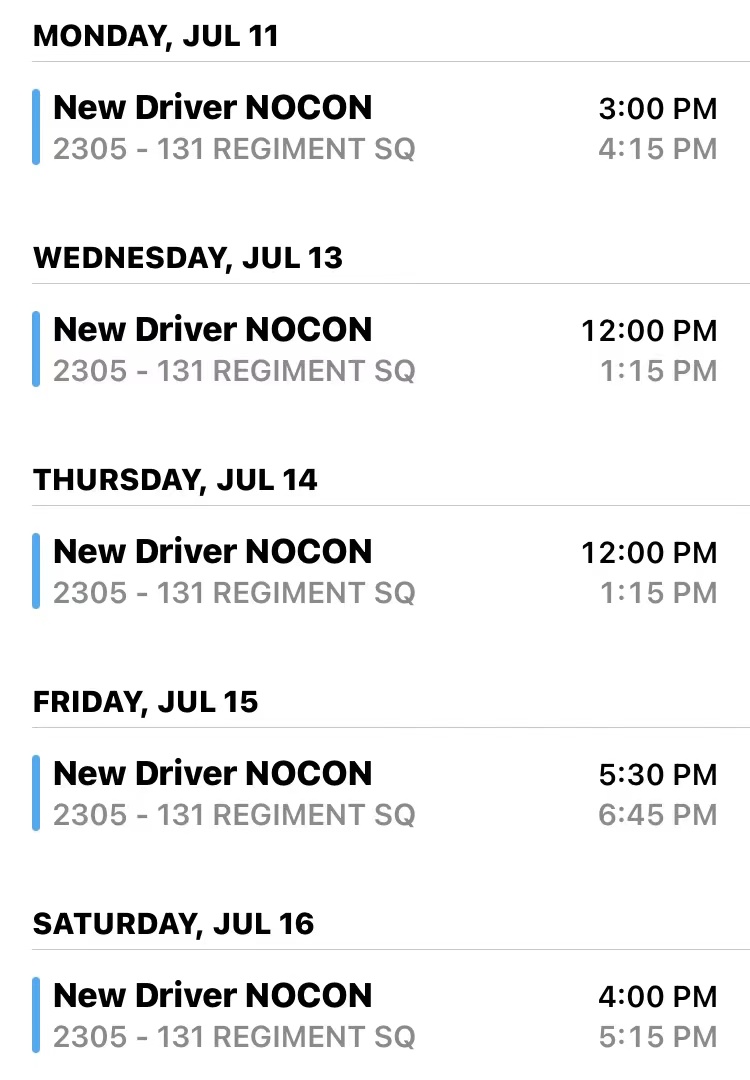 Schedules often go back and forth until we find a good fit for each party. And yes, schedules can be changed. Please read our policies here.
3. You remove the NOCON tag by texting your driver's license number and paying via cash, e-transfer or visa.
Cash can be paid during your driving lesson. E-Transfer to [email protected]. Text us if you want to pay by Credit Card, and we will send you a web link.
4. We send back confirmed sessions. (notice the NOCON is removed)
See Ya On The Road!
---
Go Read About How We Suggest You Managing Booking A Driving Test Here.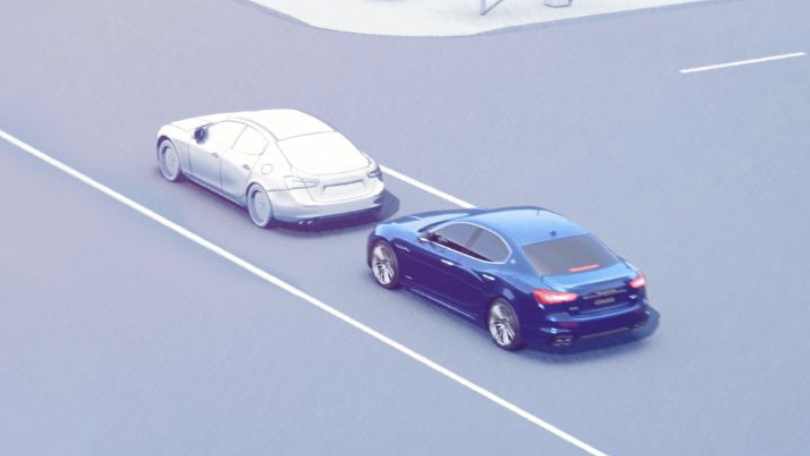 I Have Evolved
Quality Driver Training
Vancouver British Columbia Canada
A Driving School Near Me
Cooper Driving School
High-Quality Vancouver Driving School
The Best Vancouver Driving Lessons
Yes, please text us with any questions at any time. 236-998-4268