Time to be blunt. This occurrence is not allowed. And yet it does happen.
We both try very hard to label the interference, giving a voice to the lifestyle issues.
Thankfully clients are much more adept at articulating their struggles than I am.
Lots of discussions occur during these times.
Once we clearly defined what was happening and how the lifestyle stress is interfering, we reconstructed all the driving work to accommodate the needed lifestyle adjustments to keep the two areas separated.
---
This approach is partly a result of questions I often hear from high-anxiety drivers.
Question:
HOW DO I LEARN TO DRIVE WHEN UNDER HIGH STRESS OR HIGH ANXIETY?
Answer:
YOU DON'T!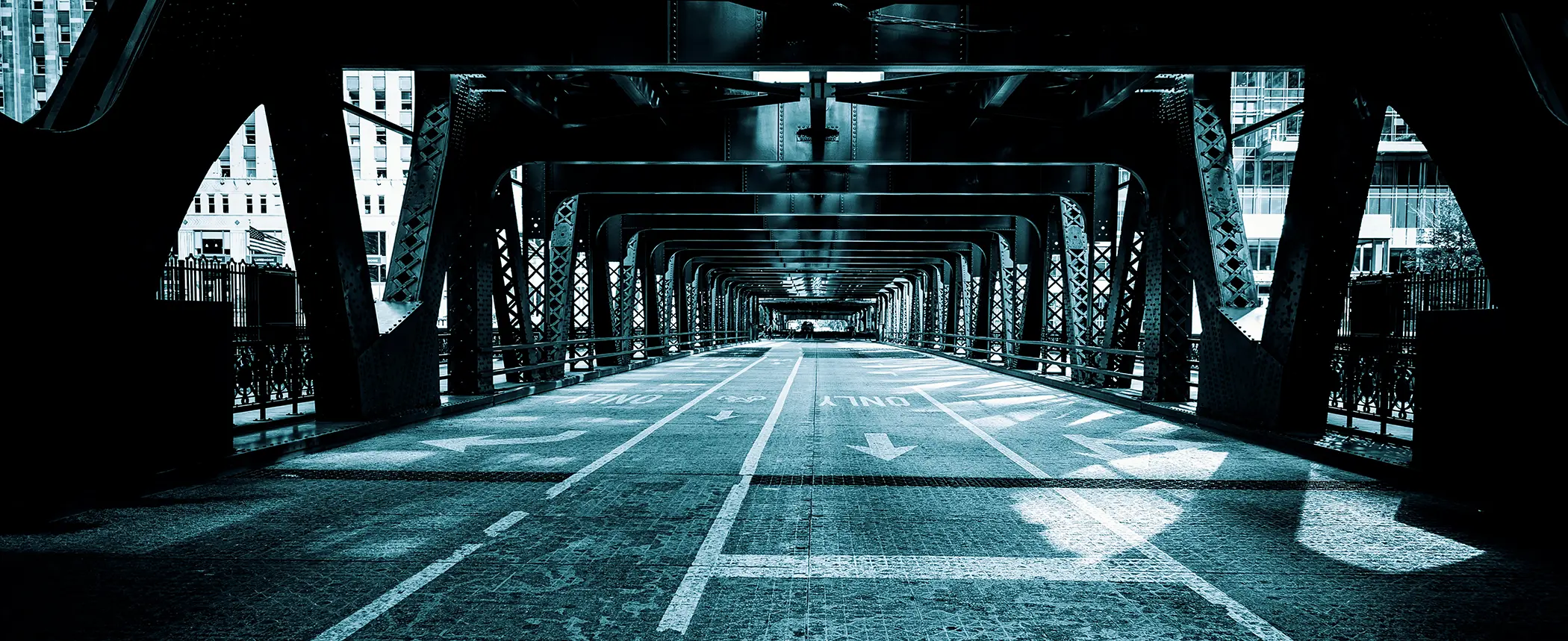 Driving Must Always be Top Of Mind. Always.