What is a Good Driver? Really? Cooper Asks
As you approach an intersection what do your eyes do? Are you doing a quick pre intersection scan looking first left, then centre, then right and then back left again?
Do you know why it's LCRL and not RCLR? Do you know why it's L before R?
Gently try this scan for a week, and take note: do it for major and minor intersections or just major?
Also, take note of other approaching drivers. How many are scanning before entering the 60% crash zone?
---
A good driver knows that 60% of collisions occur at intersections, that place where cars come straight into your passenger's door if they miss that red light bulb! Is it really the light that stops them?
A bad driver looks straight ahead on their green light with no scan nor even one thought of the roadways coming straight into their passenger's door. Why not look? Well, it's because they have a red light bulb!
For the next week try and see if you can increase your pre-intersection scans.
Did it change? Improve? Or no effect?
QUESTIONS TO ASK BEFORE YOUR NEXT DRIVING LESSON
What is their training? Basic 3 weeks to become an instructor?
Did the 3 weeks teach them safe driving strategies or crash research or any research studies at all?
What about their own driving skills? Are they trained? Skid school? Pull a trailer? Stick shift? First Aid? Any other safety training of any kind?
What was the last research study they read? Or have they ever read anything related to safety crashes, causes or the effect education has on drivers?
What is their crash experience? How do they drive?
How many years ago did they take their last training program or any related training? 20 years ago! Never!
GO TO THE INSTRUCTOR's WEBSITE, FIND THE TESTIMONIALS NAME, SEARCH REDDIT, WHATSAPP, MESSENGER, FACEBOOK, INSTAGRAM AND ASK THE REAL PERSON WHAT THEIR EXPERIENCE WAS WITH THE DRIVING SCHOOL AND INSTRUCTOR before you drop $600+ DOLLARS!
You maybe be surprised AT the difference between the 5 stars RATING and what real clients say!
YOU NEED TO DIG TO FIND TRUE QUALITY!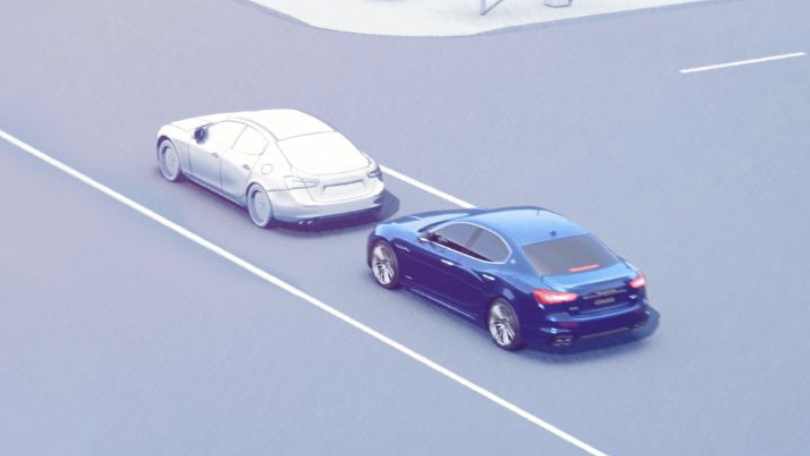 I Have Evolved
Quality Driver Training
Vancouver British Columbia Canada
A Driving School Near Me
Cooper Driving School
High-Quality Vancouver Driving School
The Best Vancouver Driving Lessons