What is a Good Driver? Really? Cooper Asks
Good drivers can adapt, be flexible and change with the ever-changing environment and traffic flow.
Bad driver resists the changes and often gets entrenched into automatic habits.
Challenge yourself here…
WEEK-ONE: following distance
Look at the space ahead of you and estimate how many car lengths you follow the car ahead of you.
"3 or 4 car lengths in city driving"
Now, look at other cars following distances. Are you similar to them, bigger space than them or less?
"other drivers have about 2 or 1 car lengths"
Try this…
Gently over the next week change your 3 or 4 car lengths to 5 or 6.
Whatever your current car length distance is, over the next week, gently increase it by 20%
WEEK 1: following distance
WEEK 2: left center right left LCRL
WEEK 3: toot toot
WEEK 4: brake lights early
At week's end again measure your car lengths following distance. Were you able to grow it some?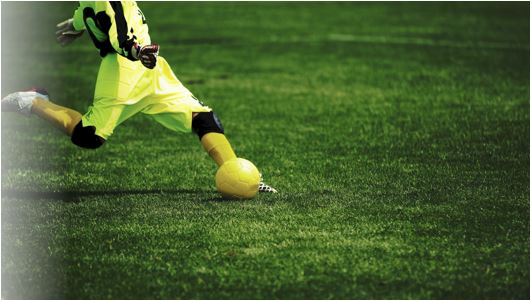 Is The Game Of Driving Similar To Other Games?
Does knowing the rules of a game improve your performance?
Are there opposing teams in this game: ICBC examiners, law enforcement, flow of traffic driving?
Do you know what the real rule book looks like? Have you ever seen it?
Do you know the percentage of failure in this driving game?
And what is failure in this game? A close call? A collision? An injury? A fatality?
Vancouver British Columbia Canada Driving School
Quality Driver Training
Come Find These Answers Here
Before you learn the Hard Way!