Paying attention to all other cars, pedestrians, and bikes is the topmost focus when driving. THEM
Paying attention to your own car, it's positioning, speed control and clear communication is the topmost focus when driving. US
---
Which one is correct?
ANSWER: Both!
---
Often drivers come with strong attention to one of these two choices. Some come with a third or fourth focus.
The truth, due to the very complex environment we drive in daily coupled with our own body-mind complications, one must have a very strong ability to shift topmost items depending on the situation at the time.
Complex problems require complex solutions.
Driving is complex.
Driver training is also complex.
So why do so many say it's easy?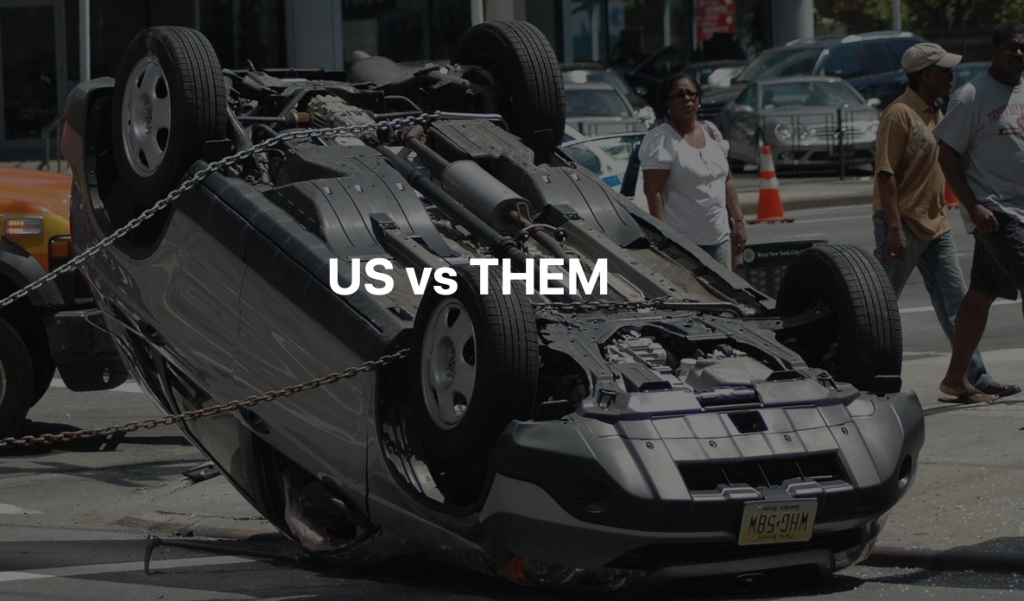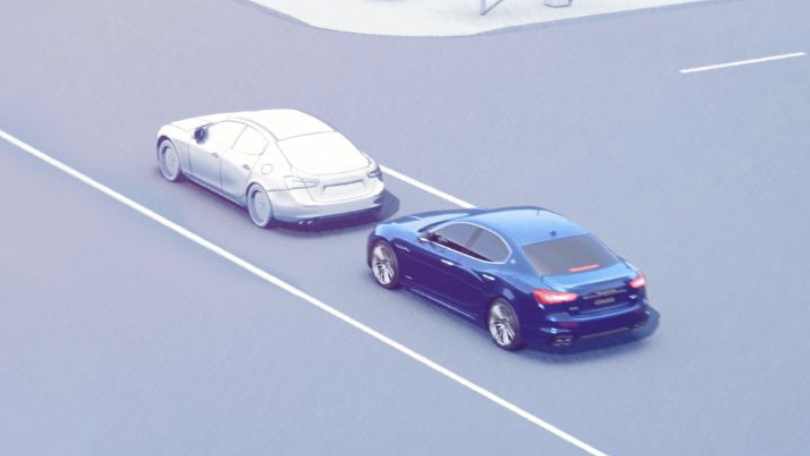 I Have Evolved
Quality Driver Training
Vancouver British Columbia Canada
A Driving School Near Me
Cooper Driving School
High-Quality Vancouver Driving School
The Best Vancouver Driving Lessons