Who pays when a biker crashes into a car?
Who pays when a car crashes into a biker?
What about all these EV's Electric Vehicles racing around. Who pays?
Where does the money come from when you break an arm or cannot work for a month?
Do cyclists need insurance now?
Is there such a thing as cyclist insurance?
CYCLINGBC.NET TALKS ABOUT INSURANCE HERE
Cyclists under the law must follow the MVA Motor Vehicle Act. Have you ever seen this book or Act? Have you read it? Did you know it even existed? OK OK, but of course, you follow it right!
ANY VANCOUVER DRIVING SCHOOL
How about asking your driving instructor to show you their MVA and their commitment to quality driver training.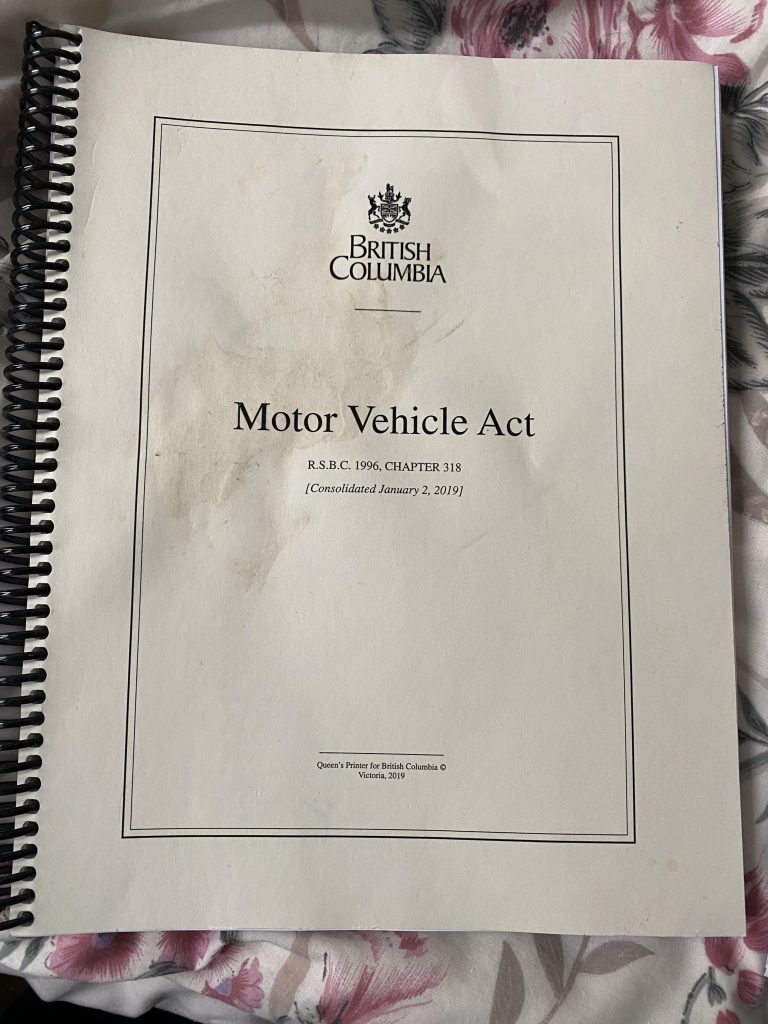 Sadly I do not have a clear answer for this cyclist insurance problem. Similarly, we all face these kinds of risks and questions when driving a car. Conflicts arise every day while driving, from a simple horn toot, to an angry driver, to a police ticket, to a scratched bumper, to a big dent, a disabled car due to a crash, to injury, to legal and financial exchanges.
No-Conflict is my preferred way to face this driving task.
Come, talk about it.
Come learn what a good driver is.
Come learn that managing your driving is not that simple but still, you can learn to manage it well.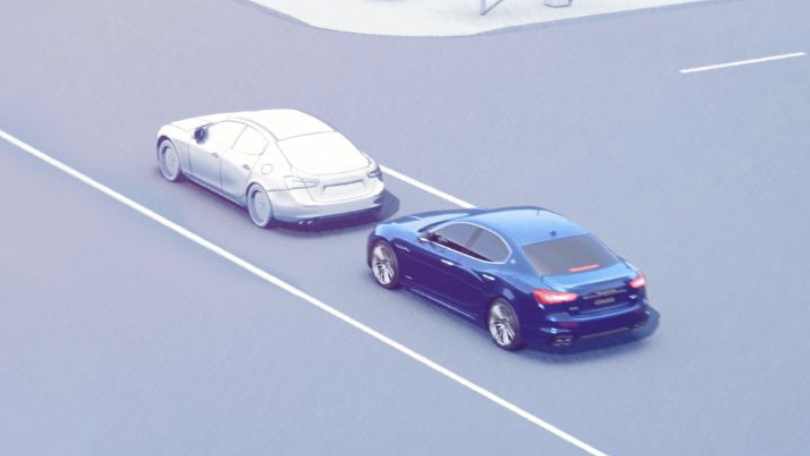 I Have Evolved
Quality Driver Training
Vancouver British Columbia Canada
A Driving School Near Me
Cooper Driving School
High-Quality Vancouver Driving School
The Best Vancouver Driving Lessons
QUESTIONS TO ASK BEFORE YOUR NEXT DRIVING LESSON
What is their training? Basic 3 weeks to become an instructor?
Did the 3 weeks teach them safe driving strategies or crash research or any research studies at all?
What about their own driving skills? Are they trained? Skid school? Pull a trailer? Stick shift? First Aid? Any other safety training of any kind?
What was the last research study they read? Or have they ever read anything related to safety crashes, causes or the effect education has on drivers?
What is their crash experience? How do they drive?
How many years ago did they take their last training program or any related training? 20 years ago! Never!
GO TO THE INSTRUCTOR's WEBSITE, FIND THE TESTIMONIALS NAME, SEARCH REDDIT, WHATSAPP, MESSENGER, FACEBOOK, INSTAGRAM AND ASK THE REAL PERSON WHAT THEIR EXPERIENCE WAS WITH THE DRIVING SCHOOL AND INSTRUCTOR before you drop $600+ DOLLARS!
You maybe be surprised AT the difference between the 5 stars RATING and what real clients say!
YOU NEED TO DIG TO FIND TRUE QUALITY!