Too Slow
Turned in Front of Green Car
Did 38 in the 30 zone
Too Slow
It was a sunny afternoon around 3:30 pm which is the exact time schools get out so I added an extra cautious approach to my driving while on my driving test and slowed down extra extra to show the examiner how safety conscious I am. Well, it backfired. I failed for too slow.
s. 145(1) – Slow driving. $121 fine. Three penalty points.
s. 150(2) – Fail to keep slow vehicle on right. $109 fine. Three penalty points.
s. 151(g) – Slow moving in wrong lane. $109 fine. Two penalty points.
s. 151(3) – Improper use of leftmost lane. $167 fine. Three penalty points.

Turned in front of Green Car
Meaning I turned in front of a car that had a green light while I had a stop sign. I jumped out and slowed them down. I failed to give the right of way to the car moving in the green direction. I thought I had enough time to get out in front, buy I didn't causing them to brake for me, instant fail. 
38 in a 30
I thought the school zone was over and sped up causing an instant fail for speeding. Apparently its the most common failure. So sad.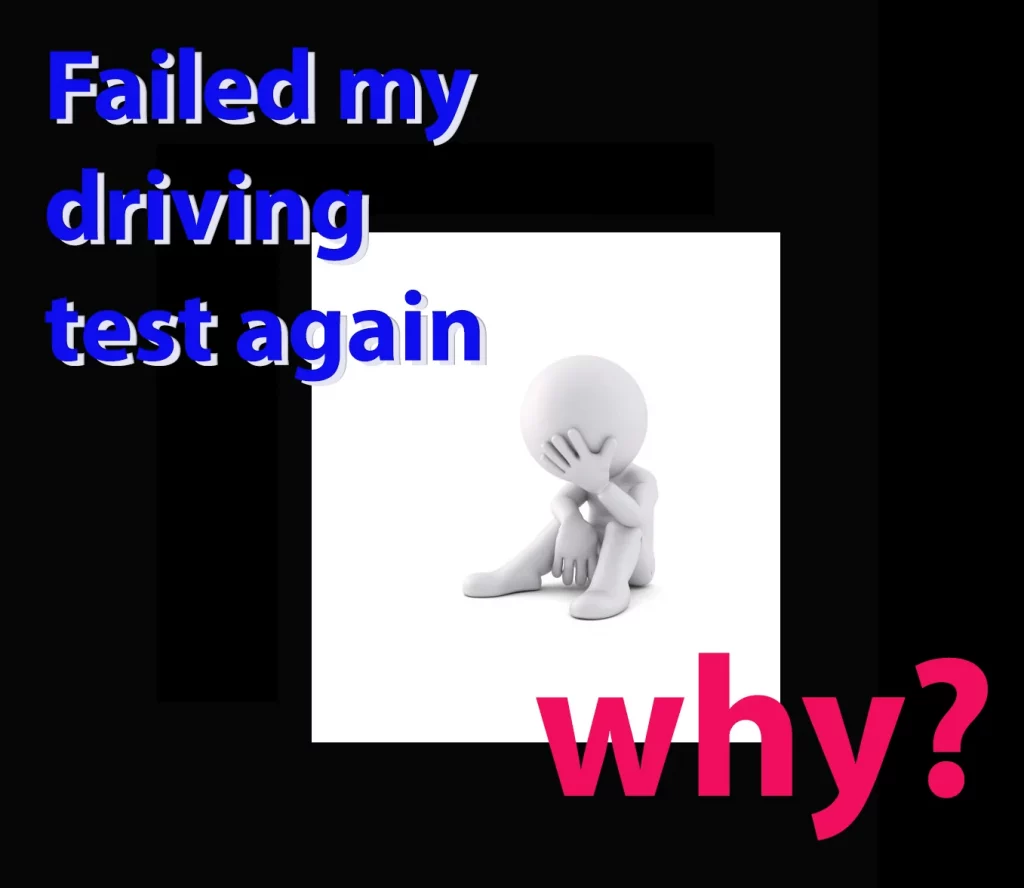 Your driving lesson should cover these errors extensively prior to a driving test.