Get an intense 360 look at the entire parking lot, noting where you keep to the right side and where foot traffic may be coming from.
When you find a space, make a mental note of how close the adjacent cars are, and precisely where their wheels are in relationship to the white divider lines. Adjust yourself accordingly.
Look carefully at the ample space in the lanes between the rows of stalls and use ALL this space to turn your car around 90 degrees BEFORE you attempt sliding in between two cars.
Once turned the full 90, simply slide your car straight into the stall.
Remember that you do not need to perform the park in one move. Minor micro adjustments are best.
Each time you hit reverse RNDL, do a DEEP 360 overlapping scan and note any moving objects. Keep an eye on them.
Reverse speed should be slow; stopping periodically to check your position is wise.
Remember there is a maximum timeline for the park – 2 minutes!
And get your body up high in your chair to maximize your vision into the blind areas.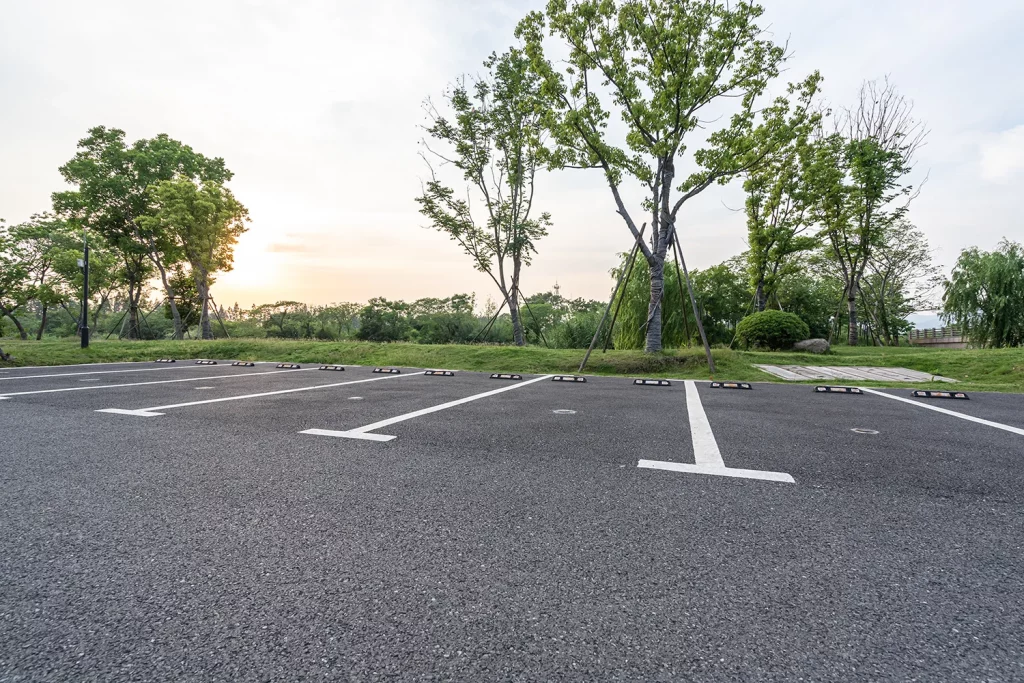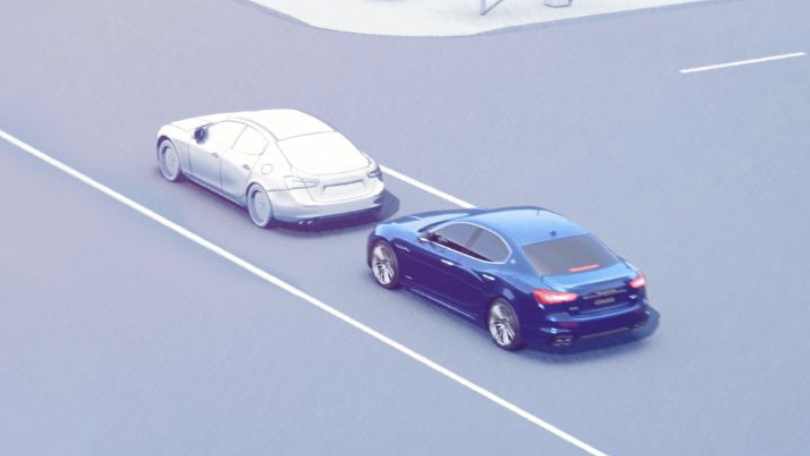 I Have Evolved
Quality Driver Training
Vancouver British Columbia Canada
A Driving School Near Me
Cooper Driving School
High-Quality Vancouver Driving School
The Best Vancouver Driving Lessons