It's your test day, and the driving school shows up with a car that has dash lights flashing!
STRESS!
Or the brake light is out, or a headlight is burnt out!
STRESS!
The dash of a car with all its lights is your best friend. You must pay attention to the dash and all the lights and know what the warning tells you! This is easy to learn, but please do it before your test day. You don't need the extra stress of NOT KNOWING!
Driving exams are stressful enough without adding the shame of looking silly!
We provide every client with an overview of all controls upon registration. Kinda important. Click here to get your copy!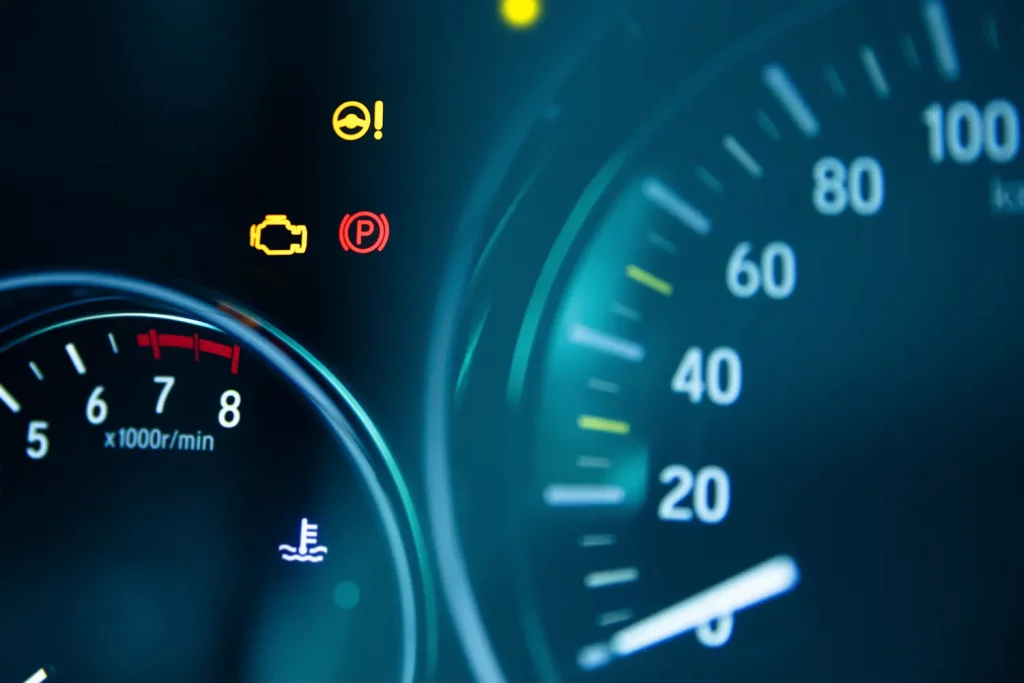 In this photo above, is it safe to drive this car? yes or no? Come talk about It on your next Cooper Vancouver, the best Quality Driving lessons in the world! HA HA.
And yes our cars 400 page owners manuals are inside the car!
GO READ THE CHECKLIST BEFORE YOU DRIVE
GO READ SORRY, YOUR CAR CAN NOT BE USED FOR A DRIVING TEST