Most test centers have specifically marked Road Test parking spots. What parking spot is your car in? This is the first question ICBC asks you when you register. But all the spots of filled!
WHAT DO YOU DO as panic slowly seeps in?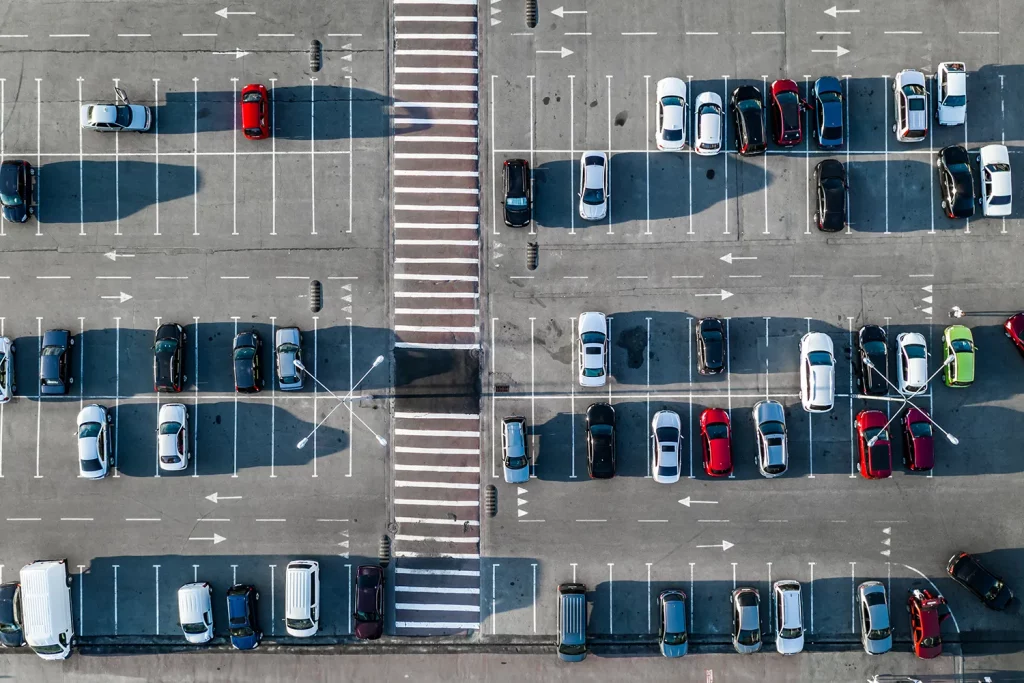 Finding parking at any time, given all the odd signs related to restrictions etc., is always a big challenge when driving. ROAD TEST parking is no different!
And if you cannot find a slot in the marked ROAD TEST spots, find any parking place close. Tell ICBC where your car is parked when you register.
Problem solved! GOOD LUCK!