"This is how we track all my client's work. Detailed legal records, specific learning notes and endless visual sketching when needed. If you love paper, you will love Remarkable." Cooper
I also still use paper because old habits die hard.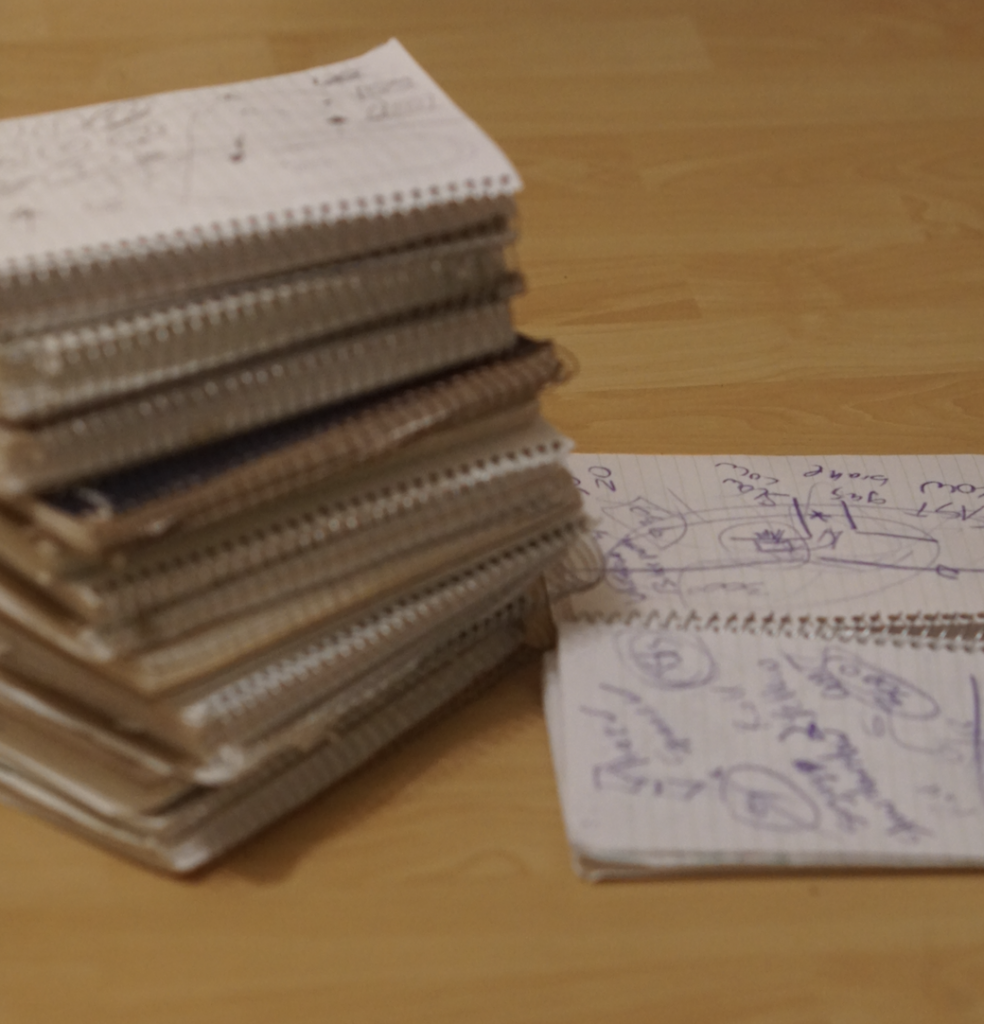 All client records are remarkable and viewable on all my devices – so convenient.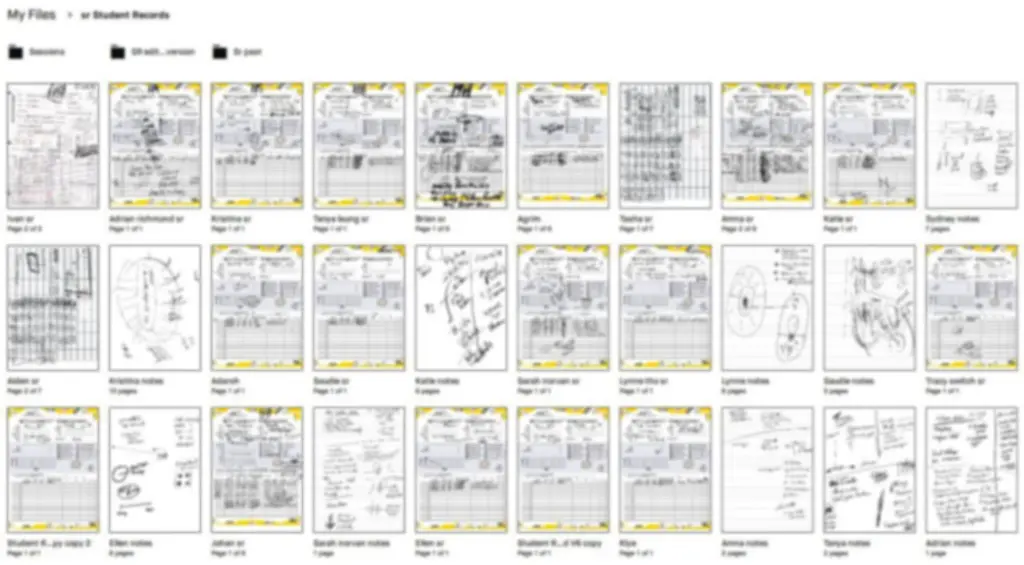 Many sketches some very complex are created on the spot specific to each learner's needs, instantly.

The above sketch a client drew and came to the session with several drawings to review with me, allowing me to scribble on top! Taking ownership of the car, the danger, the safety and the learning is a HUGE STEP for any new driver! BRAVO! BRAVO! We call it 100% – 0%. Supersede the teacher and fly!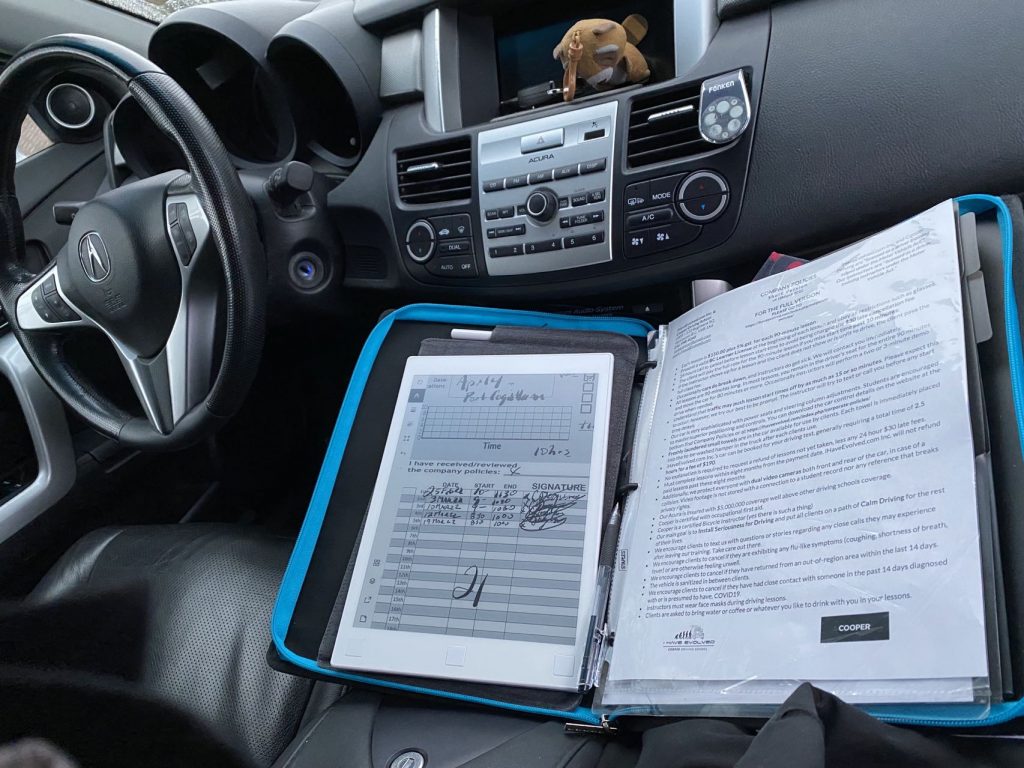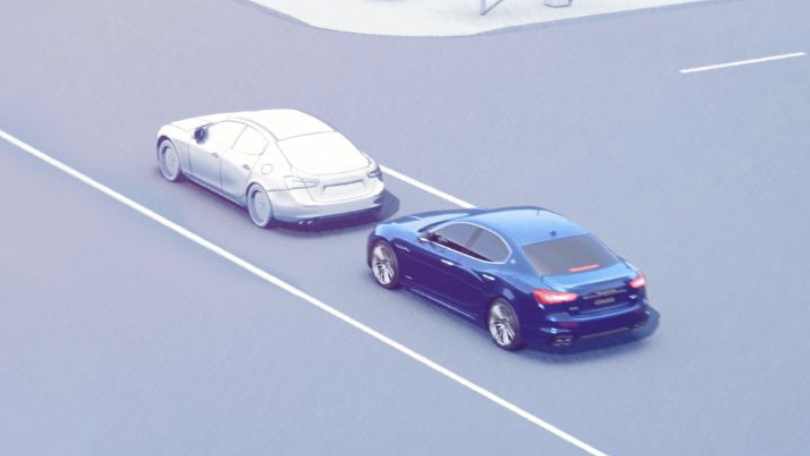 I Have Evolved
Quality Driver Training
Vancouver British Columbia Canada
A Driving School Near Me
Cooper Driving School
High-Quality Vancouver Driving School
The Best Vancouver Driving Lessons