I need a couple of days to process all the information I received in today's lesson.
Why do so many cars not follow the rules that you are showing me?
Nobody I know drives like you want me to drive.
Wow, I never knew that rule!
It seems I have a lot more to learn than I thought.
Ok so we just did 5 fake tests and I passed one, so I think I am ok to go for the ICBC test.
Even though you fake tested me many times today and I failed all of them, do you think I will pass the real test?
I booked a test in a week. I have already failed three times. I thought I best come to take a lesson with you to help me pass. I really need my license.
I worked all day standing on my feet. I am exhausted. Thank you for meeting me after work for this driving lesson. This coming test is really important to me. I must pass it. I am serious!
I never thought I would be driving downtown in my first few lessons.
I cannot believe I drove myself home today. Wow! Exciting!
I am so excited about our next driving lesson!
I was so scared at the start of today's lesson but now I know I can drive eventually. Excellent class.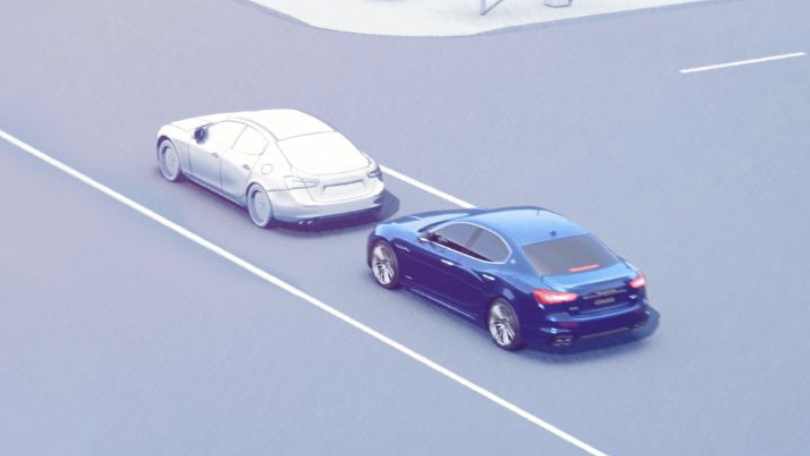 I Have Evolved
Quality Driver Training
Vancouver British Columbia Canada
A Driving School Near Me
Cooper Driving School
High-Quality Vancouver Driving School
The Best Vancouver Driving Lessons