High beams in China while driving on the highways, especially at night was blinding. This huge difficulty was so bad that I would plan travels to ensure that I was never on high-speed two-lane roadways at night. Oncoming traffic with these new bright white headlights would instantly blind me the moment they connected with my eyes. This was happening even when the driver was on low beams.
Welcome to Canada. Now I have the exact same difficulty here at night. The car doesn't need a high beam to pierce straight into my eyes effectively blinding me for a moment.
OH Cooper it's because you are older now and your eyes are more sensitive to the light. Well, Yes maybe but I have 5 or 6 different drivers every day driving my car and at night they constantly talk to me about, how do I see when the head-on traffic lights are blinding them.
We Are Slowly But Surely Adopting Third World Practices. Why is that you think?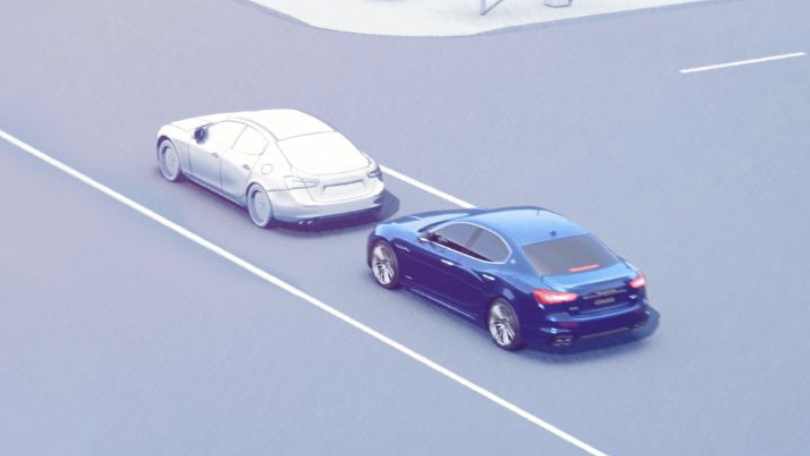 I Have Evolved
Quality Driver Training
Vancouver British Columbia Canada
A Driving School Near Me
Cooper Driving School
High-Quality Vancouver Driving School
The Best Vancouver Driving Lessons