Passing an ICBC driving test in both class 5 and class 7 requires a strong vision, great space management and not making a FAIL mistake.
Many times a week we run 8-minute fake tests where we go silent and score our clients driving simulating a real drivers test.
If you pass three of my 8-minute simulations, I say you are ready to attempt your driving test.
This exercise is a great way for you to focus on avoiding these failed actions.
Here are the top fails this week:
24 km/h in a back alley 20km/h maximum speed limit. INSTANT FAIL.
20 km/h in a 30 km/h zone wide open no parked cars no other issues to warrany a slow speed. INSTANT FAIL.
Rolled a stop sign. INSTANT FAIL.
Turned right into the wrong lane. INSTANT FAIL.
Fail to yield to pedestrian in a crosswalk. INSTANT FAIL.
Missed a blind spot check on a right turn where there was a biker in that zone. Dangerous Actions. INSTANT FAIL.
Failed to yield to another vehicle on a lane change. Slowed the rear car down. INSTANT FAIL.
Failed to yield to another vehicle on the main road as we entered from a stop sign. Slowed down the vehicle we should have yielded to. INSTANT FAIL.
Dropped both hands off the steering wheel. INSTANT FAIL.
Drove away with the parking brake on. INSTANT FAIL.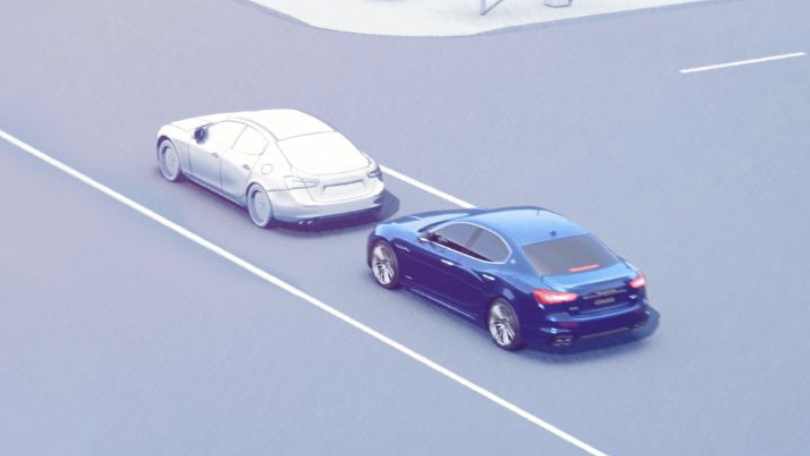 I Have Evolved
Quality Driver Training
Vancouver British Columbia Canada
A Driving School Near Me
Cooper Driving School
High Quality Vancouver Driving School
We strongly recommend not training a new driver on your own. We suggest you hire a registered driving instructor with experience in a dual controlled fully insured driving school car.