I caught this on a movie the other night.
Why would this be added to the bottom of a stop sign?
Any thoughts?
I think its great. But If you are not looking around the intersection, I doubt you will be reading this smaller sign underneath the stop. Plus, if you don't know that cross traffic doesn't stop, you probably would not understand this sign.
I find it very interesting.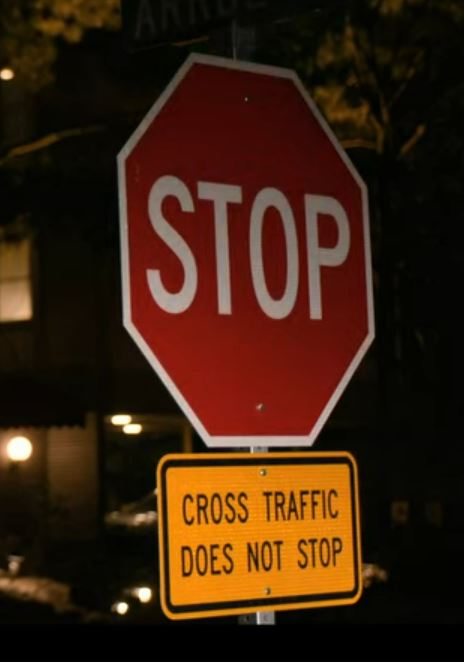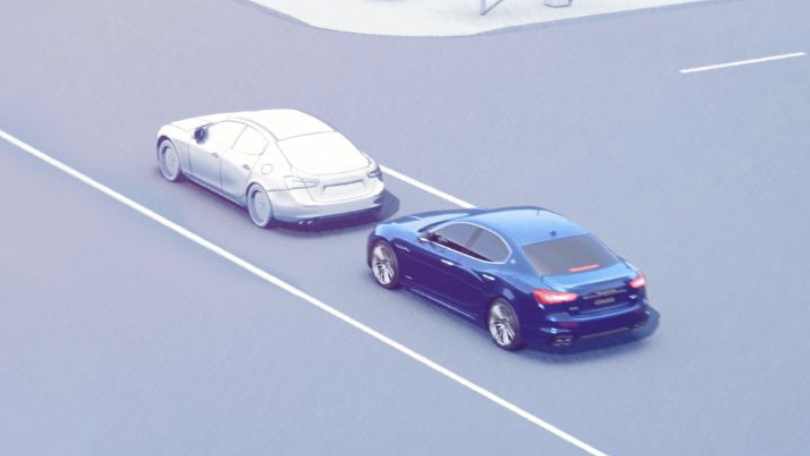 I Have Evolved
Quality Driver Training
Vancouver British Columbia Canada
A Driving School Near Me
Cooper Driving School
High-Quality Vancouver Driving School
The Best Vancouver Driving Lessons