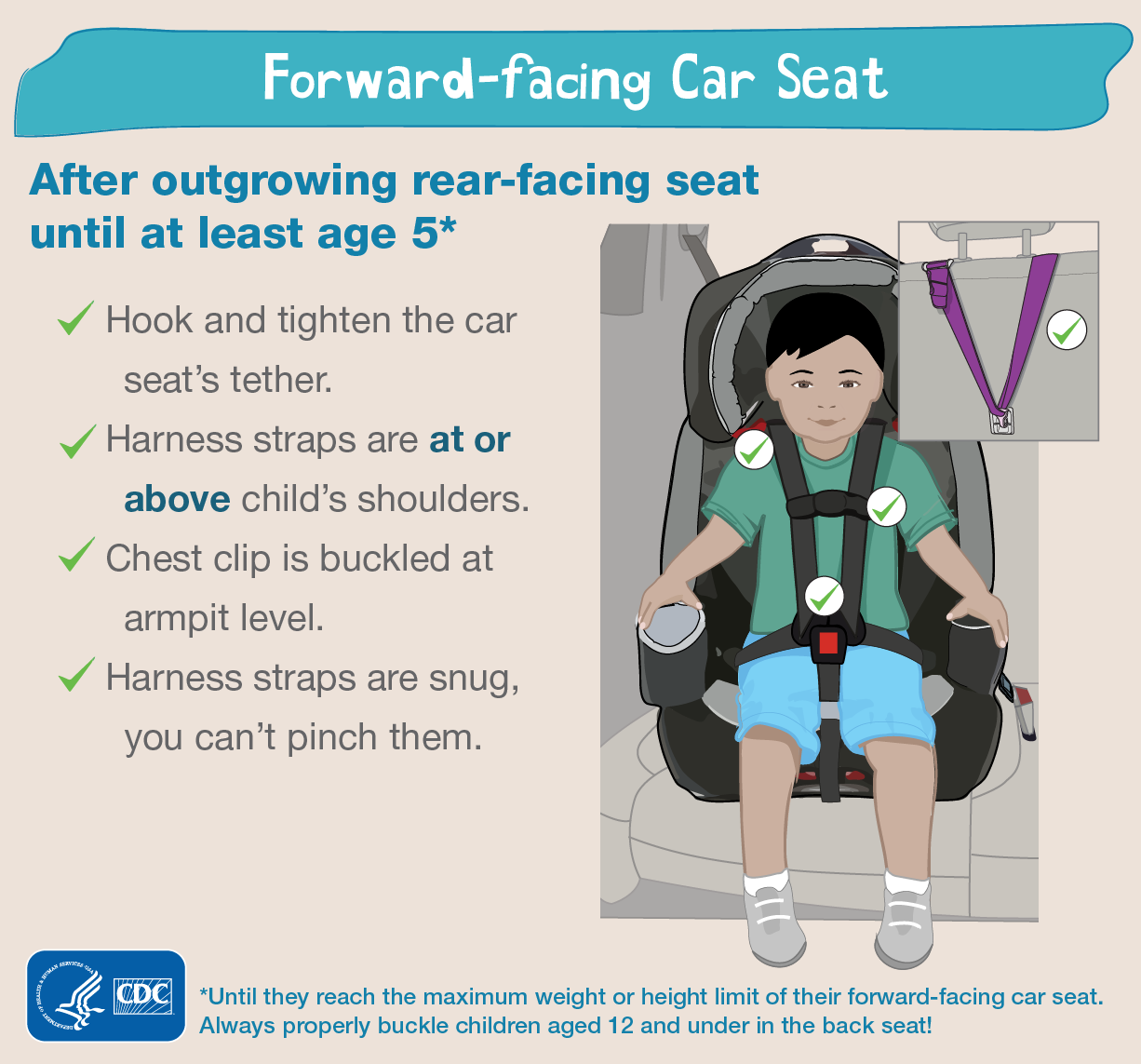 Securing all occupants in the car requires attention to detail and a careful focus on building strong habits that ensure all journeys are moving at the lowest possible risk for everyone. Child seats with weight, height and specific seat requirements need careful attention.
Is this part of your driver's education?
Does your driving school teach this?
Are they aware of any of this? Important knowledge for our future drivers.
READ MORE
https://www.cdc.gov/transportationsafety/child_passenger_safety/resources.html