Smell keeps up safe when it warns us of potential dangers, such as a gas leak with a rotten egg smell or smoke caused by a fire nearby. Hearing alerts us to fire engines, approaching police cars, or someone screaming for help! Both smells and sounds can alert you to potential hazards while driving, so stay alert and do not ignore information coming from these basic senses.
An approaching emergency vehicle is often heard long before you spot its approach. Music down low, as well as windows open a little, help with these warnings. Additionally, closing windows occasionally on busy, noisy highways can help increase your concentration. Listening to your engine's typical sound can alert you when you hear a change or an odd, unusual noise. Mechanics love to talk about your car sounds.
Whenever I smell any hint of smoke when I drive, I find a safe place to park, get out and check out my entire car! I do this less often now, but in my first year of driving, I repeated this stop and check many times. I WANTED TO MAKE SURE I WAS SAFE!
SOUNDS & SMELLS ARE IMPORTANT SAFETY DEVICES WHEN DRIVING.
SIMPLE BUT IMPORTANT!
SO LISTEN WHEN YOU RECEIVE THIS KIND OF INFORMATION, PLEASE.
Ask your driving instructor to discuss sounds and smells in your next Vancouver driving lesson!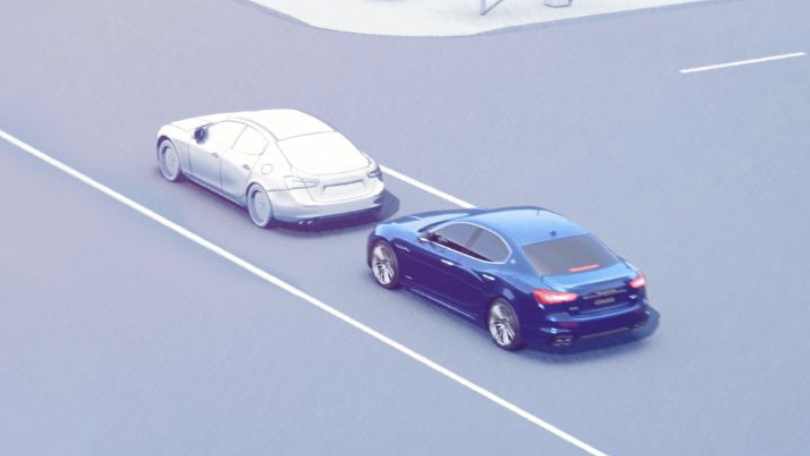 I Have Evolved
Quality Driver Training
Vancouver British Columbia Canada
A Driving School Near Me
Cooper Driving School
High-Quality Vancouver Driving School
The Best Vancouver Driving Lessons