Failed My Driving Test. What Do These Notes Mean?
A few years back, I moved from Ontario to Vancouver. I like to see everything I can find as part of my learning. I asked an instructor's group to show me past exam score sheets so I could read the comments, errors, and notes as part of my research on the driver's tests here in British Columbia.
Most trainers suggested that studying the tests is not good because "WE DONT TEACH THE ROAD TEST. WE TEACH PEOPLE HOW TO DRIVE."
This is a similar statement in the code of conduct provided to instructors from ICBC.
How can you be a safe, responsible driver without obtaining your driver's license? Is it not a critical step to becoming that safe driver?
---
Today, I have my supply of test notes, and here they are. A brief overview of common errors best NOT to bring to an ICBC driving exam day. Enjoy.
TO START WITH, THIS IS THE GOAL! IT'S A SUPER CLEAN SCORE SHEET AND A PASS.
And yes, it is real.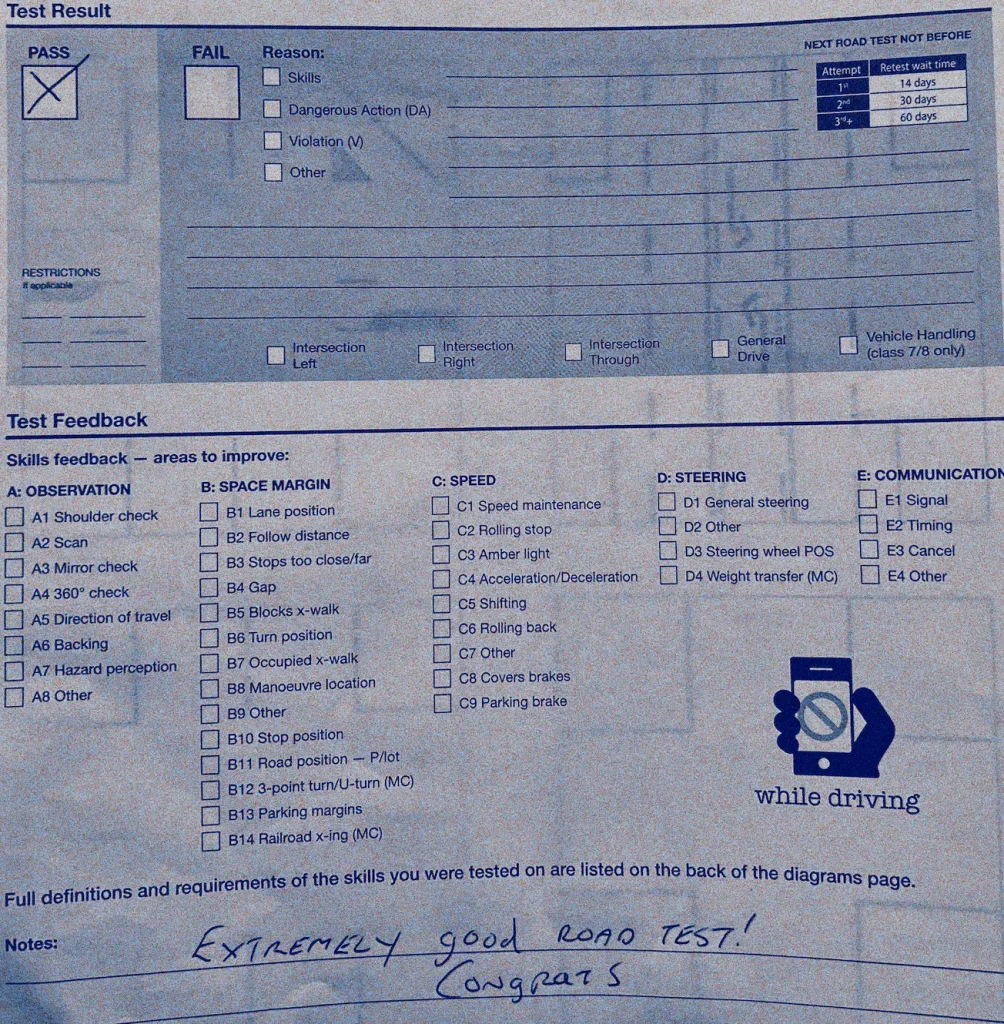 The Following Are Notes From Failed Driving Exam Sheets
I think a great driving lesson is with a trainer who has studied everything related to driving, crashing, laws, and road tests. Paying to try a driving test, failing, and coming back not knowing what caused the failure is silly. Get the fail details very clear in your mind. Make the examiner explain everything in detail and draw a picture of the event. YES, the test score sheets even have a black sheet to DRAW the event so that you can LEARN and not repeat the same mistake. YOU PAID THE EXAMINER FOR THIS EVALUATION! GET CLEAR ON WHAT HAPPENED!
Oh, I only wanna think of passing – Optimistic.
If you think of the failed items, it's gonna make you fail – Pessimistic.
Please show me everything you know about these exams – Realistic?
Meet a realistic trainer and talk all this through on your next driving lesson!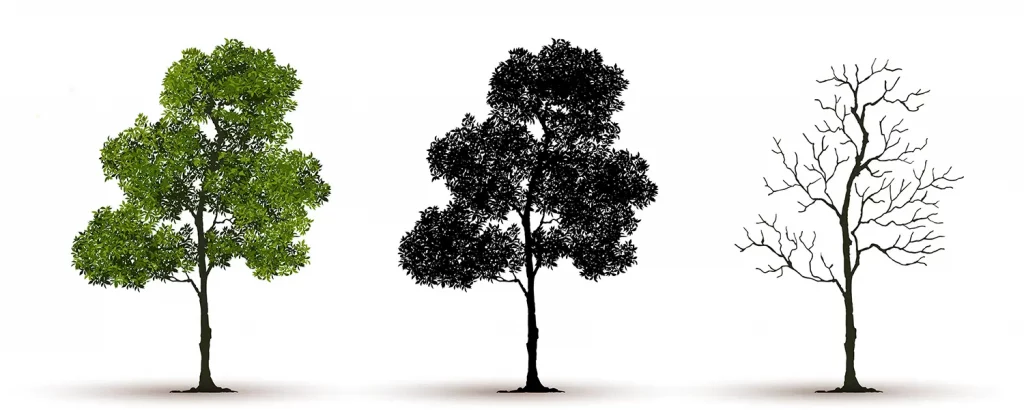 GO READ EXAMINER NOTES 01
GO READ EXAMINER NOTES 02
GO READ EXAMINER NOTES 03
GO READ EXAMINER NOTES 04