Disturbing stats are coming out of the USA with spikes in pedestrian and cyclist deaths. I have talked about it previously in 2021 but once again the trend is continuing.
https://ihaveevolved.com/pedestrian-deaths-rise-again/
Every day, while I live out there in the traffic I see more chaos slowly seeping into the traffic movement.
On June 21 I made a video showing what I see coming in five years. I think it's coming in faster! Shockingly we seem to be following 3rd world traffic practices. Are we going backwards? Is a third world writing these policies? It makes me wonder.
Similar to teaching someone to drive by simply dumping memorized instructional content from the authorities, ignoring the core history and habits ingrained deep into the mind of that driver. I see road calming strategies imported from abroad implemented with billions of dollars ignoring the cultural norms that must change to adopt these new ideas. The result is an alarming trend of death and injury for our most vulnerable.
And then add these into the mix – correction they now go 100+!
Gasp!
I will try and find time to publish some of the data. Meanwhile, out on the road I go to share my chaos-management skills! Toot when you drive by ok! Remember you should toot every day!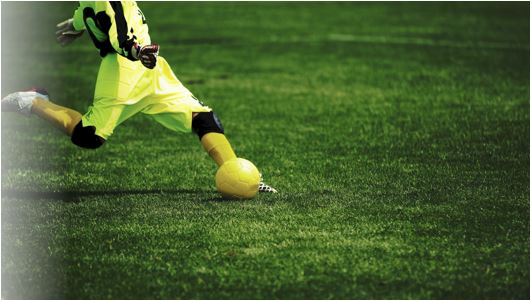 Is The Game Of Driving Similar To Other Games?
Does knowing the rules of a game improve your performance?
Are there opposing teams in this game: ICBC examiners, law enforcement, flow of traffic driving?
Do you know what the real rule book looks like? Have you ever seen it?
Do you know the percentage of failure in this driving game?
And what is failure in this game? A close call? A collision? An injury? A fatality?
Vancouver British Columbia Canada Driving School
Quality Driver Training
Come Find These Answers Here
Before you learn the Hard Way!