ORDER
When I grew up driving cars, several decades ago, vehicles & trucks drove on the roadways, pedestrians stayed on the sidewalks, and you found golf carts on the golf course. Generally speaking, we were clear that separation was the key. Economies boomed. It was order and organized and everyone understood it. No one could ever imagine using a car as a weapon!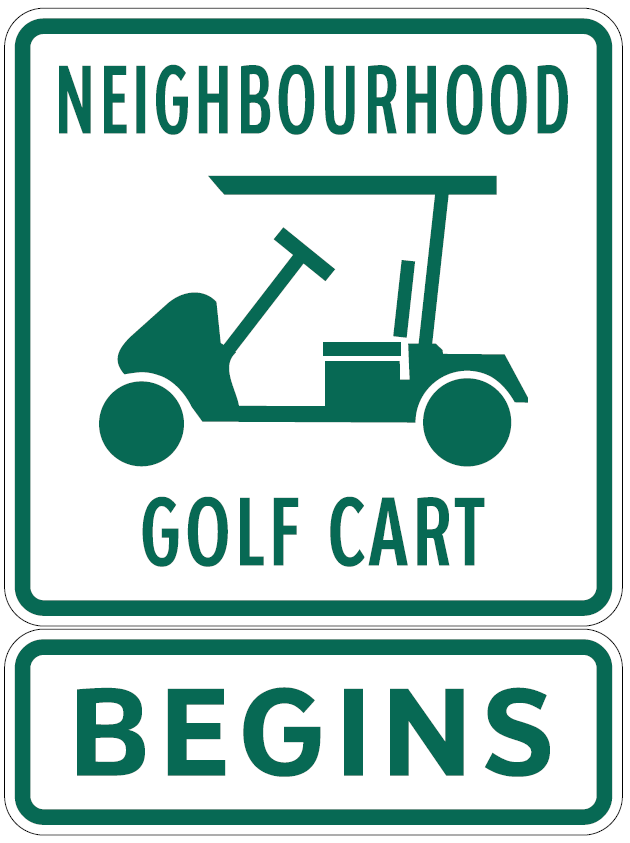 DIS-ORDER
I then travelled to Asia for the better part of a decade discovering a common management style called DISORDER and her sister chaos. Most places mixed all kinds of traffic together; cows, bikes pedestrians, cars, big trucks, food vendors, chickens, everything on the roads – total disorder. Over a million die annually by cars. 50 million injured annually!
In Cambodia I watched my hotel van driver run over two girls on a bike in the totally chaotic intersection. He stated that he would now be indebted to the hotel for the rest of his life. A typical driving day for him.
I COME BACK HOME TO MY ORDER
I returned back home several years ago and surprisingly my once ORDER has clearly shifted into DISORDER.
Clearly new DISORDER MANAGEMENT moved in while I was gone!
40 kg pedestrians stepped right out in front of my 11,000 kg bus at minor intersections. They simply stated, "I have the right of way."
Bicyclists roar right thru stop signs full blast at pedestrian controlled intersections! "I have the same legal rights as cars!" Are you kidding me!!!
At my cyclist instructor program, a requirement to pass, I needed to do a triple lane change across three lanes of busy 5 pm traffic on West Georgia! I was freaking out and asked the instructor how they managed the FEAR of being erased by all the 1500 kg carsmoving at 60k? She answered me, "Make yourself Look BIG!" WTF?
"Make yourself look BIG"
When I pressed the conversation further I was told that a cyclist has the same rights as a car. BUT THAT'S NOT WHAT I AM TALKING ABOUT! HELLO! Multiple 1500kg vehicles x 60 km/h versus 80kg (me) x 15 km/h! HELLO!
Worth than this I discovered that near ALL the instructors being trained DID NOT DRIVE or DID NOT OWN A CAR and in fact, they laughed at me when I told them that I drove a bus for a living!!!!!!
So who will all you knowledgable traffic safe instructors be teaching when you pass this bike instructors course, I curiously asked? ANSWER: "In September we go to all the schools and teach kids bike safety!" WTF!
WHO IS MAKING THESE DECISIONS?
WHERE HAS THE ORDER THINKING GONE?
AND WHY IS THIS CALLED PROGRESSIVE? MODERN? WHILE BIKE AND PEDESTRIAN DEATHS SKYROCKET? ANY I THE ONLY ONE SEEING THIS? IS MY OLD

ORDER

COUNTRY NOW BEING RUN BY THE

DISORDER

I EXPERIENCED IN ASIA!
QUICK YOU BETTER CENSOR THIS PAGE. I AM ABLE TO THINK!
P.S. not a word in my cyclist instructors program – talked about road safety deaths or increase in bike deaths across USA nor stats on traffic collisions nor research showing that car travel is safest per km as compared to bikes and walking. SILENCE on the FACTS! Why is that? ( opps sorry – don't think! Make yourself BIGGER! )
Truly it feels more and more like Asia here every passing day. Oh Well!