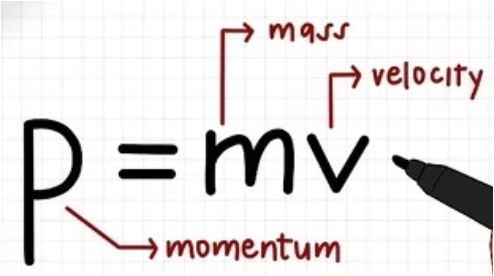 NO NO I live in B.C. None of this affects me. Oh really!
Once a year a very skippery, hard to see, many unknowns, time of year comes.
Driving freezing snowy weather requires a serious approach.
RULE #1: There is a limit to what a you and a car can handle. Learn when to say 'NO' – I am not driving.
So what is the strategy to moving at the lowest possible risk here?
TWO SKILLS ARE NEEDED
SKILL 001 LONG LONG NOSE
SKILL 002 GROUND VIEWING
A big picture visual representation of how to resolve this danger is…
My dad flew small planes. 6 hours before his planned flight he was reviewing the weather forecasts and tracking it constantly for the entire 6 hours up to his departure. During his flight, he continued to monitor the weather changes.
transference
n. The act or process of transferring.
n. The fact of being transferred.
Be Wise. Winter is Highly Traction-less with Huge Amounts of Unknown!
Its easier to stay out of trouble than it is to get out of trouble.
Hopefully every driving school will instill this overreaching concept for collision avoidance.
Final Thought. WHAT IS TAILGATING? DO YOU TAILGATE?