TIRF just released "addressing cannabis-impaired driving: International researchers join forces to help inform policy and legislation globally" well worth reading. Amazing information to protect all of us.
Download the Cannabis & Driving fact sheet series:
"The most realistic way to assess driving performance is by conducting an on-road study in which participants drive while supervised under real-world conditions."
During the original cell phone studies, I was one of the lead assessors with Transport Canada, doing on-road applied research studies in downtown Ottawa, which led many governments worldwide to ban handheld devices while driving.
Cannabis Impairs Driving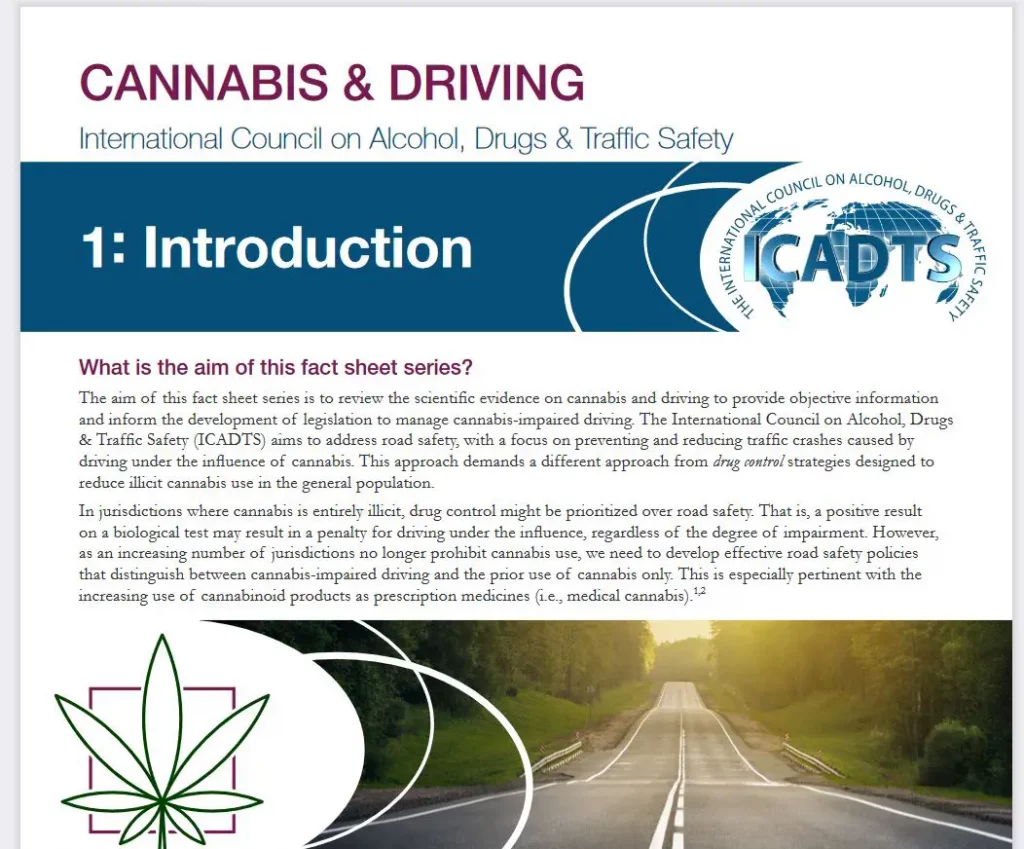 ---
Indeed, this was discussed in your Vancouver Driving Lessons, yes?