This continued conversation about Risk and Driving in Canada started in a previous post What's the Risk In Driving A Car?
I think it's important to realize that risk is constantly changing and present every time you leave your home. Crossing borders into another country or driving across another province changes the risk numbers. But how big are these changes?
Let us look at China, where I had the joy of driving for seven years. Please note this is a very simple look at the different risks. For a deeper analysis, please refer to my two sources, Transport Canada, and a Research Publication on China here.
I have looked at Car Crash stats worldwide for years and still find it very confusing. So please look at it from a very general viewpoint.
In Canada, less than 2000 die each year. In China per year, approximately 100,000 die; however, Wikipedia listed 261,000 China death in 2016. China numbers are commonly believed to be underreported.
My time in China saw a mixture of road users with bikes, pedestrians, big trucks, scooters, cars and all kinds of homemade vehicles competing for the same piece of pavement. Similar to what you are starting to see overtaking Vancouver these past few years.
Utility hole covers beside the huge road hole were a common site for my China driving. The speed at which emergency help got to you was questionable, as was the quality of care; both considerably impact survivability post-crash.
When you step into China, I say there is a dramatic increase in traffic-related risk. More to come in future posts.
Is crossing the border into California a similar spike in traffic-related risks? Do you know? Should this knowledge change how you drive?
is this a conversation during your driving lessons? Or is it something distant from all conversations while learning to drive? If so, why? And does your instructor know this information? Do they know the connection between crashes and driver education? Is there a link? If not, why not? Should there be?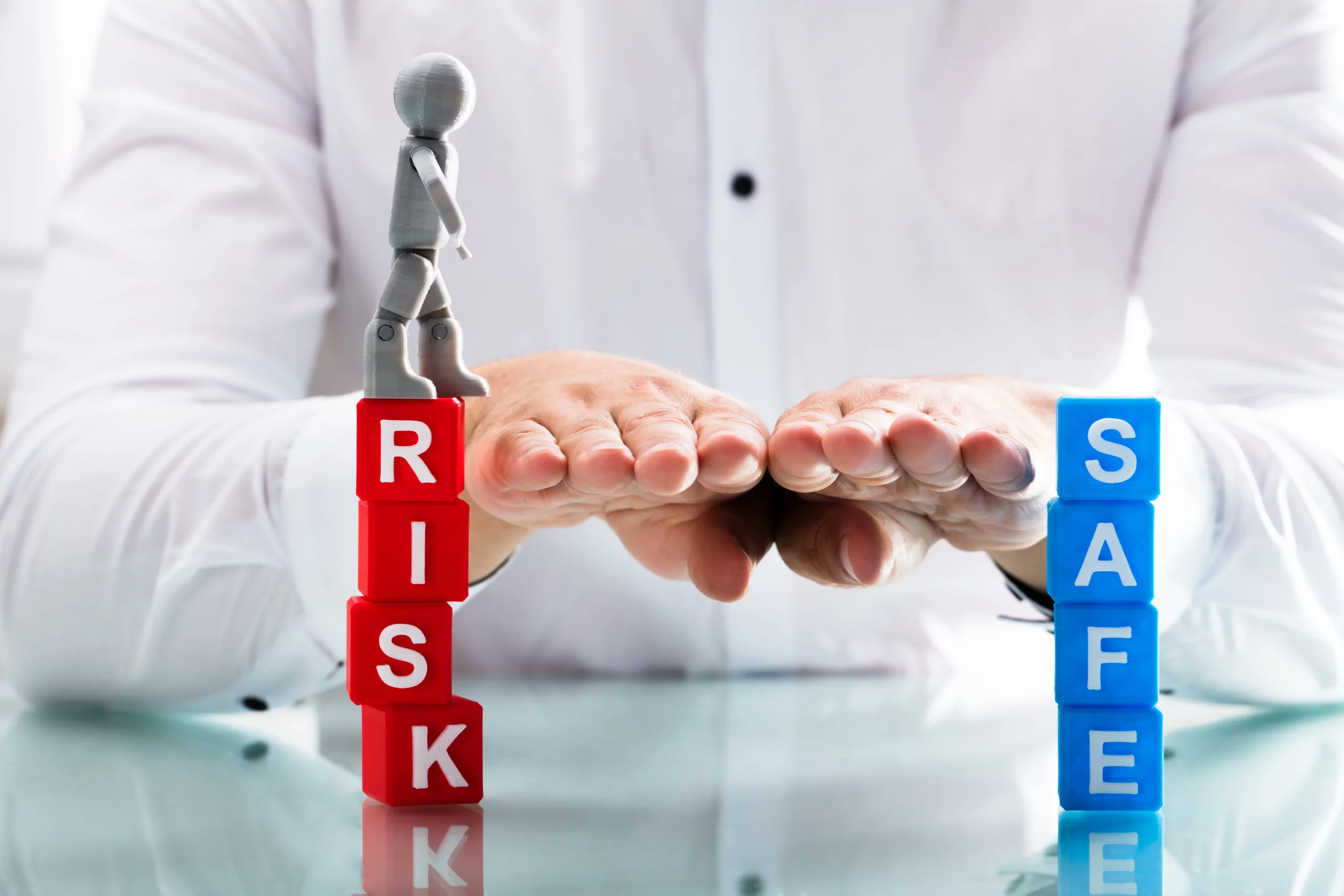 Should Your Driving Change As The Risk Changes? Are You Aware Of The Risk Changes?