THE ANSWER IS: 13 DAYS
You are at least 19 years of age.
You have a valid driver's licence.
You have three years of driving experience for the specific class of vehicle.
You have received fewer than 10 points on your driving record within the past two years.
—————————–
Like a recent owner of a large school told me when I was working for them…
"$30 an hour to pay someone to tell someone to turn left is ridiculous."
If you want a very different standard, and a conversation about what a good driver is, please come see Cooper.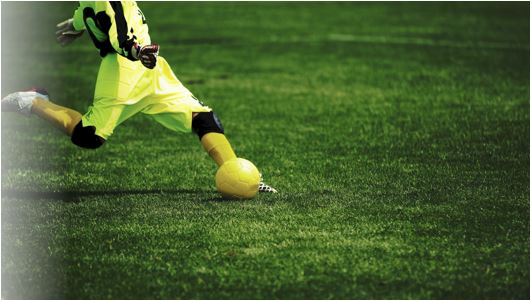 Is The Game Of Driving Similar To Other Games?
Does knowing the rules of a game improve your performance?
Are there opposing teams in this game: ICBC examiners, law enforcement, flow of traffic driving?
Do you know what the real rule book looks like? Have you ever seen it?
Do you know the percentage of failure in this driving game?
And what is failure in this game? A close call? A collision? An injury? A fatality?
Vancouver British Columbia Canada Driving School
Quality Driver Training
Come Find These Answers Here
Before you learn the Hard Way!