"How can you play a game without knowing all the rules? Is not premium game playing that of knowing the rules? There are better strategies than running to score a touchdown by erroneously going to your team's end of the field. Embarrassment is nothing in comparison to injury or death." COOPER
This driving game requires you to be better than average. Far better!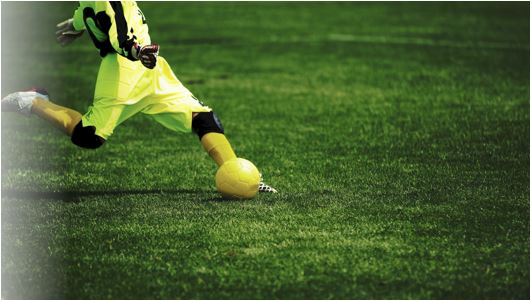 Is The Game Of Driving Similar To Other Games?
Does knowing the rules of a game improve your performance?
Are there opposing teams in this game: ICBC examiners, law enforcement, flow of traffic driving?
Do you know what the real rule book looks like? Have you ever seen it?
Do you know the percentage of failure in this driving game?
And what is failure in this game? A close call? A collision? An injury? A fatality?
Vancouver British Columbia Canada Driving School
Quality Driver Training
Come Find These Answers Here
Before you learn the Hard Way!