My eyes were wide open in today's driving lesson because my instructor told me to turn left onto a one-way street the wrong way!
WOW!
I was shocked!
---
My driving instructor uses several amazing strategies to get me to really understand the depth of being safe while moving this 2000 kg machine.
In past sessions, he would speak out loud telling me what he was looking at way down the road ahead of us. His vision and scanning were so far ahead, super-wide from sidewalk to sidewalk, even up to the front of houses into side-entry driveways. Read intersection signage, all signs, all colours! AMAZING! Plus all done SUPER FAST!
Truth is I have been working hard to increase the speed of my visual scans, as well as reading everything much further ahead than usual.
But today was a greatest surprise.
After hearing him read ahead and helping me perform safely and smoothly, he started to lie to me!
WOW! GOSH! NOW I HAVE TO START DOING IT MYSELF!
I was so surprised how much I depended on him to navigate ahead.
Time to wake up!
Amazing driving lesson!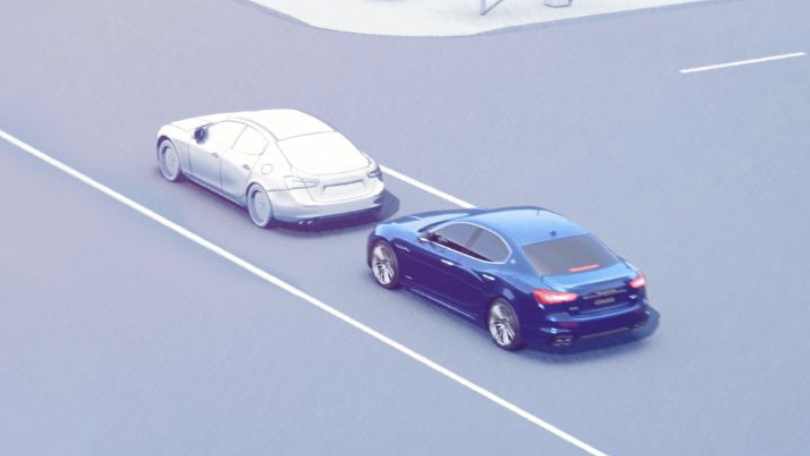 I Have Evolved
Quality Driver Training
Vancouver British Columbia Canada
A Driving School Near Me
Cooper Driving School
High-Quality Vancouver Driving School
The Best Vancouver Driving Lessons
WEEK 1: following distance
WEEK 2: left center right left LCRL
WEEK 3: toot toot
WEEK 4: brake lights early