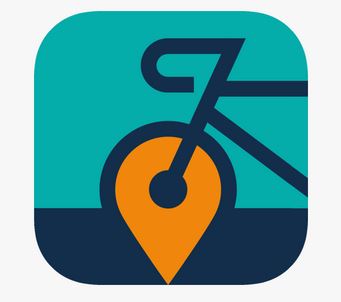 https://bikemaps.org/blog/post/city-of-vancouver-doorings-caution-zones-map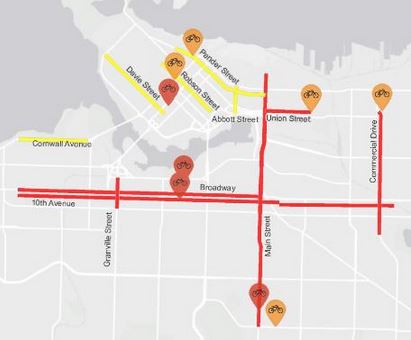 In their blog, they map out the many dangerour zones for bikers. Amazing and interesting even when you do not bike! It's a conversation that comes up in nearly every driving lesson!
Bike safety is Driver safety!
Increase your awareness!
It is a rapidly changing time!
Say current!
Stay safe.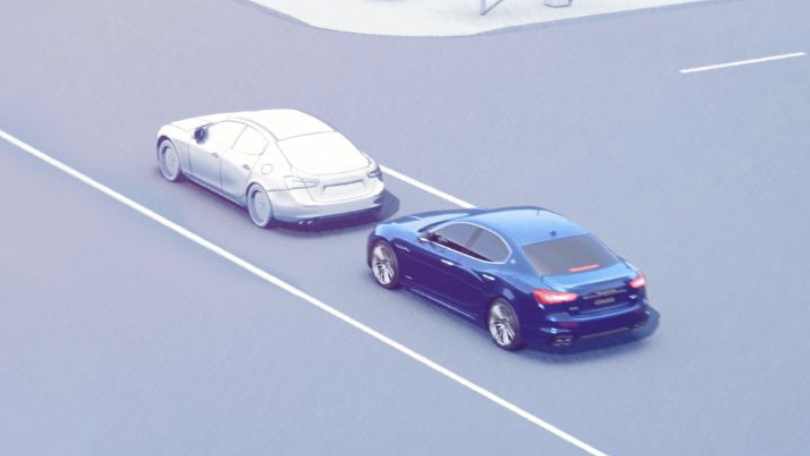 I Have Evolved
Quality Driver Training
Vancouver British Columbia Canada
A Driving School Near Me
Cooper Driving School
High-Quality Vancouver Driving School
The Best Vancouver Driving Lessons