Look at this photo.
How many drivers are tailgating?
How many drivers are not tailgating?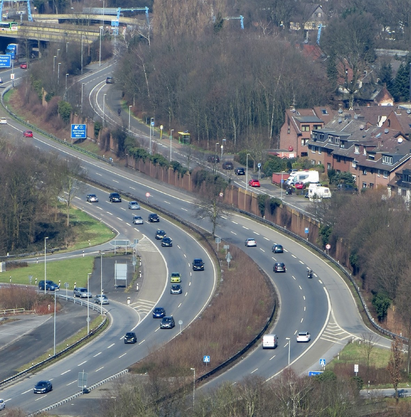 I count ten tailgating.
What do you do?
Have you thought about it?
Or are you simply following the pack, which moves less than 1-second following distance or less on average?
When I teach 2 or 3 seconds of following, many drivers tell me they could easily stop within the two or less following distance.
Well, maybe, but what about the car following behind you at 3/4 second?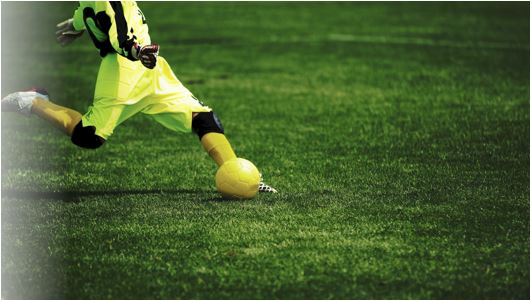 Is The Game Of Driving Similar To Other Games?
Does knowing the rules of a game improve your performance?
Are there opposing teams in this game: ICBC examiners, law enforcement, flow of traffic driving?
Do you know what the real rule book looks like? Have you ever seen it?
Do you know the percentage of failure in this driving game?
And what is failure in this game? A close call? A collision? An injury? A fatality?
Vancouver British Columbia Canada Driving School
Quality Driver Training
Come Find These Answers Here
Before you learn the Hard Way!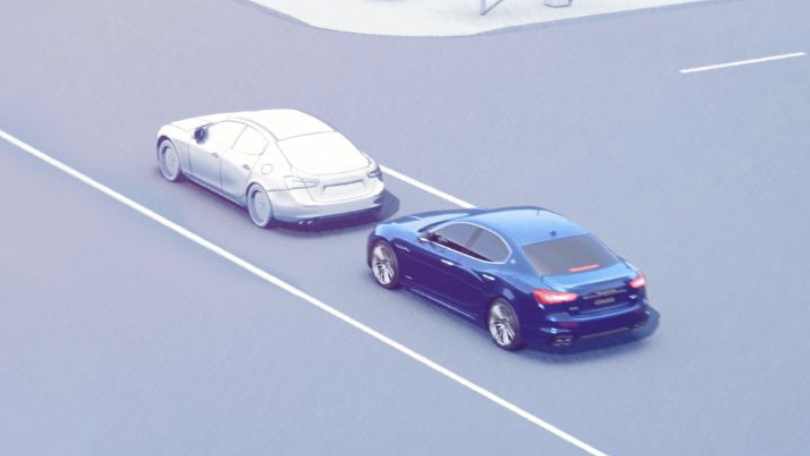 I Have Evolved
Quality Driver Training
Vancouver British Columbia Canada
A Driving School Near Me
Cooper Driving School
High-Quality Vancouver Driving School
The Best Vancouver Driving Lessons