The more I help new drivers figure out this driving-a-car thing, the more shocked I am as they tell me something I could never have known without their open honesty.

"The busy two-lane roads full of rush hour traffic do not bother me. But driving around a small traffic circle while two people are standing in the middle of the circle attending to their small garden terrifies me!"

Yes, I suddenly sped up because there is a car behind me, and I am sure he is angry because I am driving so slow!"

"Last time we drove on the highways, I was far more anxious than today because today we had all the windows rolled up, and I could not hear all the loud traffic noise."

Three Clients
Clear, open, and honest communication is a gift as the two of us work hard to resolve all confusion and misunderstandings to ensure solid learning.
Come experience the absolute best driving lesson in all of Vancouver, British Columbia, All of Canada, and All of the World!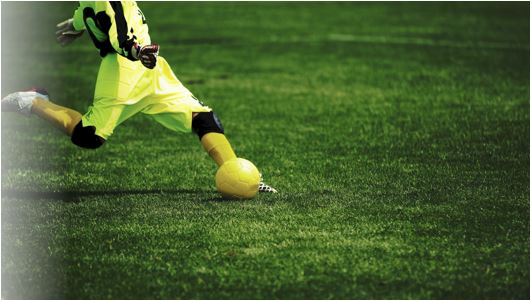 Is The Game Of Driving Similar To Other Games?
Does knowing the rules of a game improve your performance?
Are there opposing teams in this game: ICBC examiners, law enforcement, flow of traffic driving?
Do you know what the real rule book looks like? Have you ever seen it?
Do you know the percentage of failure in this driving game?
And what is failure in this game? A close call? A collision? An injury? A fatality?
Vancouver British Columbia Canada Driving School
Quality Driver Training
Come Find These Answers Here
Before you learn the Hard Way!