My car is an Acura RDX 4-cylinder engine 4-door SUV sport utility vehicle with all-wheel drive automatic transmission turbocharged leather interior. This car also comes in a 6-cylinder.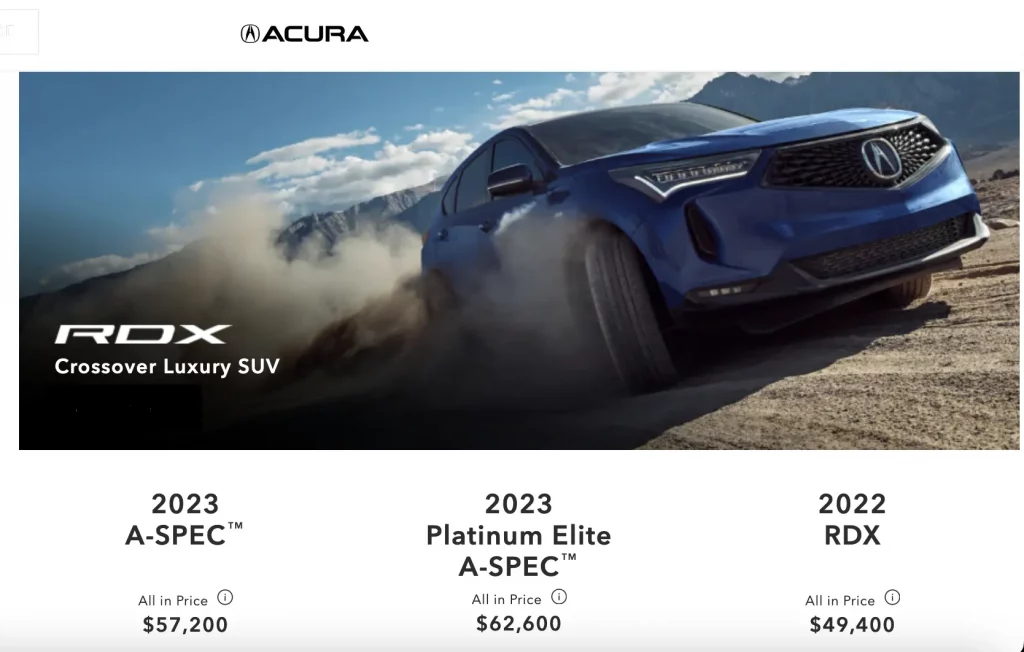 Generally, it's twice the cost of most driving school vehicles with its bigger wheels and increased height off the ground, giving us a stronger smoother ride.
I love the feel this car provides me allowing a strong connection as all four tires grip the roadway, which is very important to my sense of control when I drive. This car is also my office every day and comfort is very important to me. A happy trainer makes for happy clients.
The higher profile also keeps the tires, the car structure and the control safe and stable. Bumping or climbing curbs has near zero effect on the car with no damage as we drive right over curbs. This supports our Calm Driving strategy.
Working in the past with the typical lower-priced and lower-to-the-ground driving school vehicles resulted in damage to the rims or lower panels of the car being so low to the ground.
Worse than this was the embarrassment it typically caused to the new driver because the curb jump was very aggressive in these lower cars throwing occupants up in the air out of their seats. This was emotionally painful to many new drivers and in turn, I am sure it discouraged some drivers from continuing.
But why would you be hitting curbs?
Great Question.
And there is a great answer, for another day.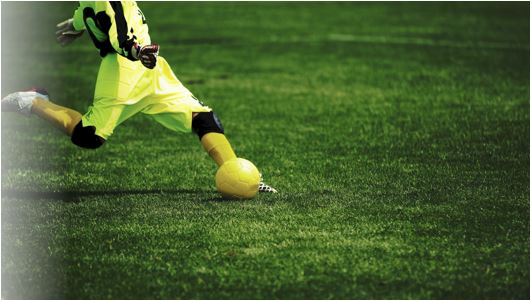 Is The Game Of Driving Similar To Other Games?
Does knowing the rules of a game improve your performance?
Are there opposing teams in this game: ICBC examiners, law enforcement, flow of traffic driving?
Do you know what the real rule book looks like? Have you ever seen it?
Do you know the percentage of failure in this driving game?
And what is failure in this game? A close call? A collision? An injury? A fatality?
Vancouver British Columbia Canada Driving School
Quality Driver Training
Come Find These Answers Here
Before you learn the Hard Way!