While learning to drive become something that falls into the past? What about the incredible joy so many experiences when going for a drive? Will they all give this up to a robot driving you around? Why does this trend seem to be a no-choice direction? What happened to the freedom to choose? And who takes the responsibility of crashes when "I WASN'T DRIVING?
MANY SUPER PROMISES. MANY COMPLEX PROBLEMS!
Until then, come for a driving lesson and fall in love with driving a car.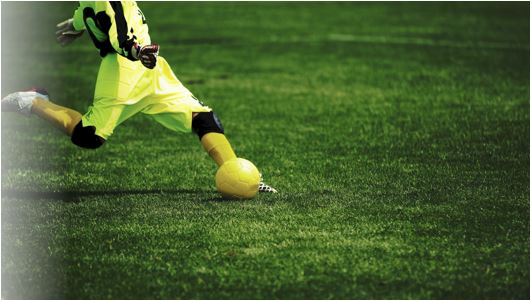 Is The Game Of Driving Similar To Other Games?
Does knowing the rules of a game improve your performance?
Are there opposing teams in this game: ICBC examiners, law enforcement, flow of traffic driving?
Do you know what the real rule book looks like? Have you ever seen it?
Do you know the percentage of failure in this driving game?
And what is failure in this game? A close call? A collision? An injury? A fatality?
Vancouver British Columbia Canada Driving School
Quality Driver Training
Come Find These Answers Here
Before you learn the Hard Way!