My car starts 20 or more times a day. I start in the am and drive to my first class. Stop the car. The client starts the car and drives. The lesson ends and they turn it off. I start the car and drive to the next client.
That's four times five clients in a day for a total of 20.
Many of us start the car in the morning and drive to work – twice a day.
$900 to repair, plus a new ignition switch.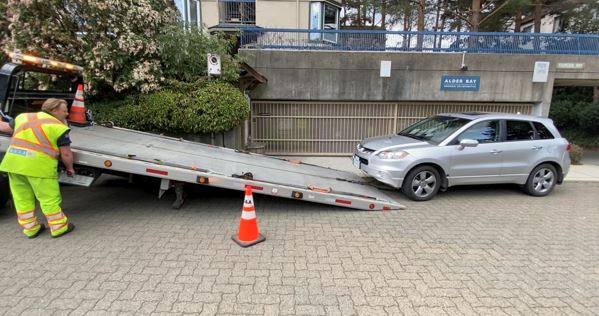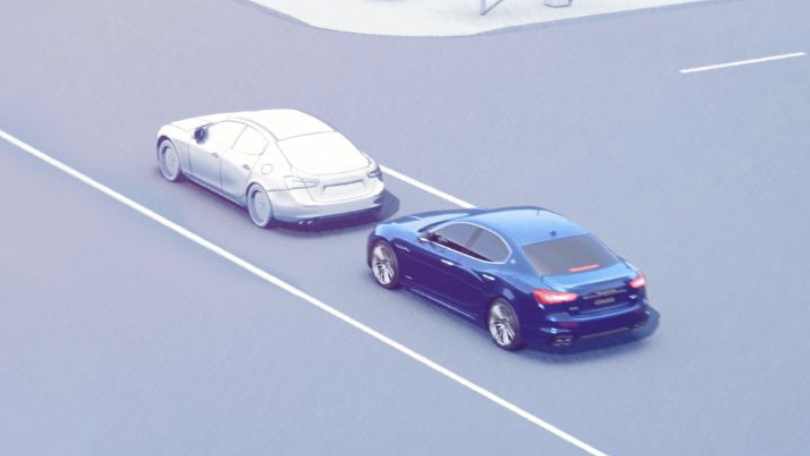 I Have Evolved
Quality Driver Training
Vancouver British Columbia Canada
A Driving School Near Me
Cooper Driving School
High-Quality Vancouver Driving School
The Best Vancouver Driving Lessons