The day is Monday, December 19, 2022.
The location is Vancouver.
The event is a Class 7 ICBC driving test.
The weather is freezing snow-packed icy roads.
Sunday Night, it snowed heavily, and I cancelled my driving lesson due to the weather.
Monday, it stopped snowing, but the roads were still dangerous.
I called ICBC and was told my test was still a go.
Cooper arrived an hour earlier than scheduled to get me Snow-Ready!
I have never driven in snow or icy, slippery conditions in my entire life!
For thirty minutes, I learned to slide on glare sheet ice which Cooper calls ten.
I also learned to spot bone drive surfaces Cooper called zero or one.
I also mastered all slippery rankings from zero, one thru to ten.
We then did a typical pretest warmup reviewing all core manoeuvres.
We arrived at the test center and parked in one of the eight parking stalls.
We were the only car there!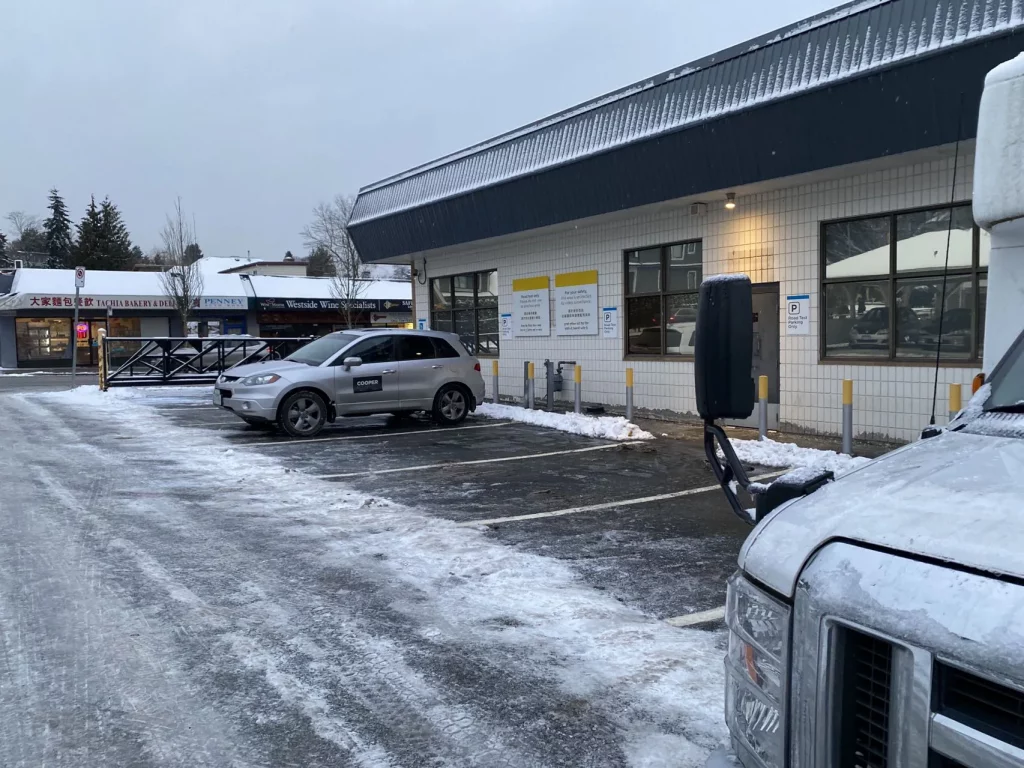 I drove hyper-nervous for thirty or forty minutes and parked back at the test center again in the stall parking spaces.
Again, I WAS THE ONLY CAR THERE!
I passed!
The ice and snow and zero traction did not bother me throughout my exam, nor did I slide or lose tire traction!
AMAZING EXPERIENCE.