CLIENT: How do you drive with high anxiety?
COOPER: You Don't!
-This is a common question in our Vancouver Driving Lessons when working with high-stress, high confusion, and high anxiety drivers.
-Far too many have accepted the belief that their high stress must become part of their driving..
-Many believe they must persist with driving while at a heightened anxiety level.
I totally disagree.
RUSHED DECISIONS ARE DANGEROUS
Any client at any level receives the same help when facing decision-making that feels rushed. Rushing a fact-finding mission when preparing to make a left turn through traffic, thru bikers, and pedestrians is a time that requires 100% concentration. There is no time nor space to give away any amount of your attention to anxiety.
And yes, occasionally, situations may arise that require your full attention and may raise your concerns, fears, or stress, but these are momentary instances that keep us aware of the risk we face every time we drive.
These are not stress levels we should be operating with 100% of the time. Not at all.
Learning to manage your life stress apart from your driving is a must.
Driving is anxiety-producing without you coming into the car with an anxiety baseline already at 6 out of 10. Anxiety from driving is part of driving occasionally,
Don't mix this up with your non-driving-related stress.
Your driving needs a full clear mind to be safe, period. Driving with high pressure, I say, is impossible and is certainly not safe. Learn to separate your life anxiety from that of the typical and occasional driving-related strains.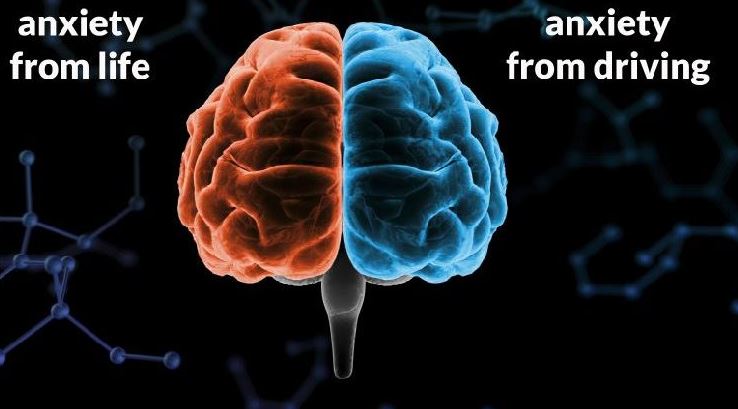 What is a Good Driver? Really? Cooper Asks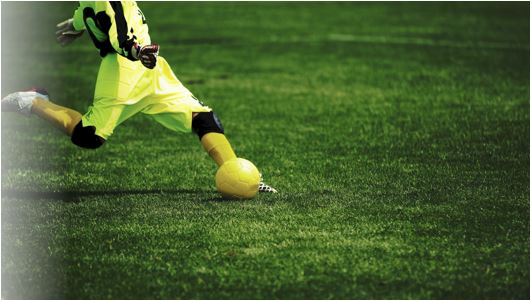 Is The Game Of Driving Similar To Other Games?
Does knowing the rules of a game improve your performance?
Are there opposing teams in this game: ICBC examiners, law enforcement, flow of traffic driving?
Do you know what the real rule book looks like? Have you ever seen it?
Do you know the percentage of failure in this driving game?
And what is failure in this game? A close call? A collision? An injury? A fatality?
Vancouver British Columbia Canada Driving School
Quality Driver Training
Come Find These Answers Here
Before you learn the Hard Way!