Who is to blame?
Will you be conscious after you are hit to discuss the question?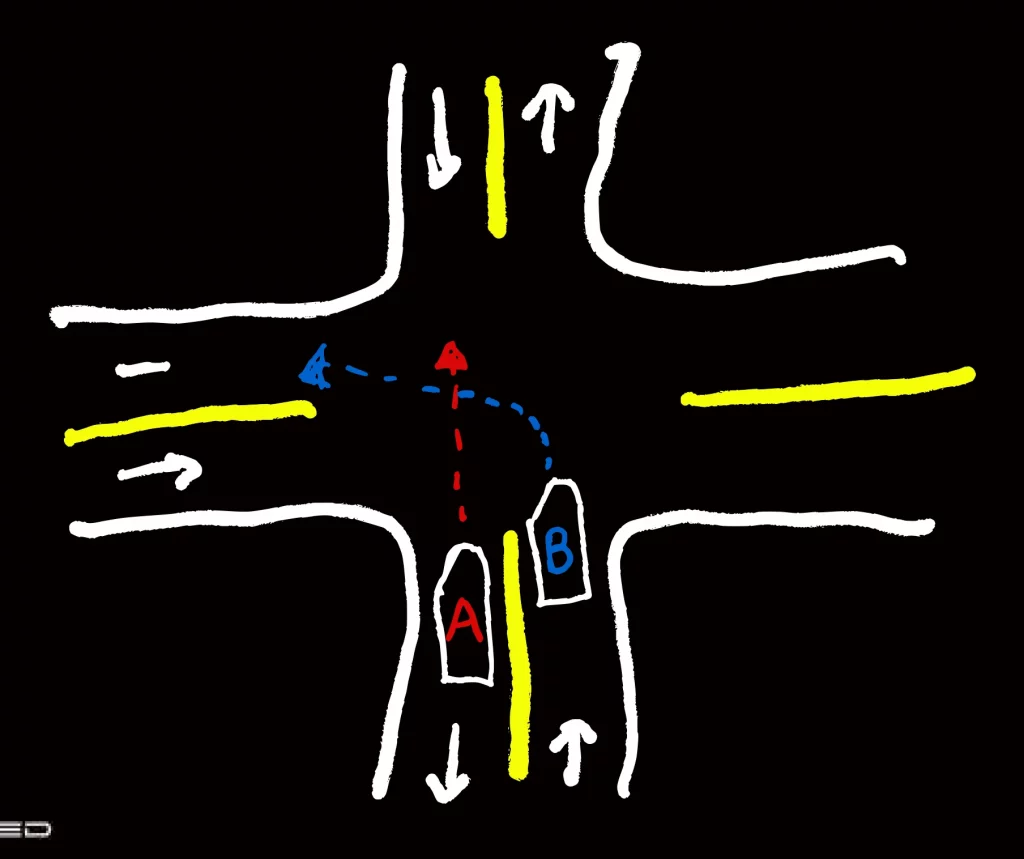 The article also references three laws from the British Columbia Motor Vehicle Act.
Rather interesting reading how the rules of the road help keep us organized and safer.
How many of the laws do you know?
How many laws in total are there?
Do you think it's important to know them?
Learning To Drive can be one of your life's most rewarding and joyous learning experiences! Really! It's like playing a video game where you sit right in the middle of the game while chaos and complexity surround you at every moment! With one big difference! You don't have multiple lives. PK truly means Player Kill!