Vision is the utmost most important element in driving.
Know where objects are and ensure you can see everything close to you or approaching you.
WHY?
An accident is when two object occupy the same space.
DO NOT GET CLOSE.
This a blind spot sign. Have you ever seen one?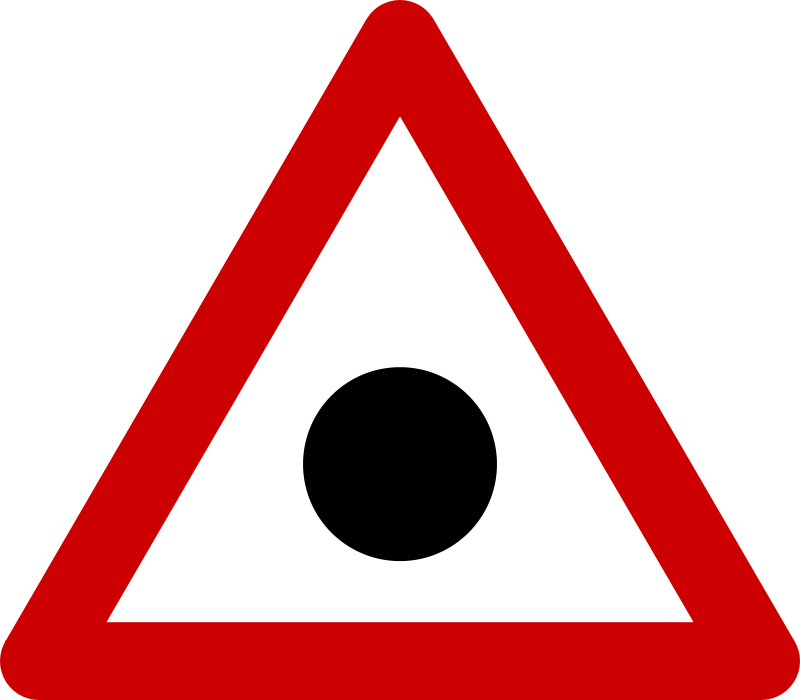 Did you learn this at your driving school?
Should you know it for a driving test?
Or maybe when you travel abroad?
should they be part of the rules of the road? Are they?