$253 fine, not to mention the risk you place on the workers standing close to the rushing traffic. And with orange warning, high visible clothing, handheld slow and stop signs, it can clearly be considered confusing and at times chaotic.
So give everyone a break!
$253
Does your driving school near me teach you this? Do they know? Ask!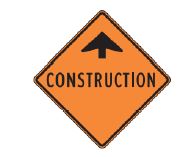 What is a Good Driver? Really? Cooper Asks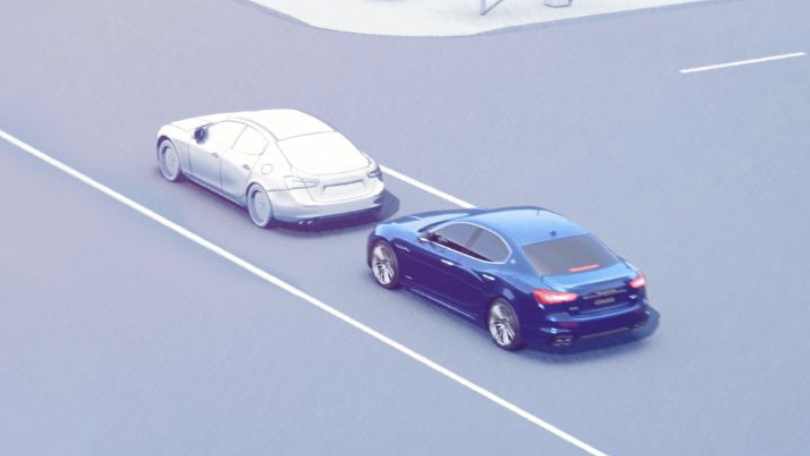 I Have Evolved
Quality Driver Training
Vancouver British Columbia Canada
A Driving School Near Me
Cooper Driving School
High-Quality Vancouver Driving School
The Best Vancouver Driving Lessons