Well-cared good tires are super important for maximum control, always! You can count on quality tires at a quality driving school. Come see.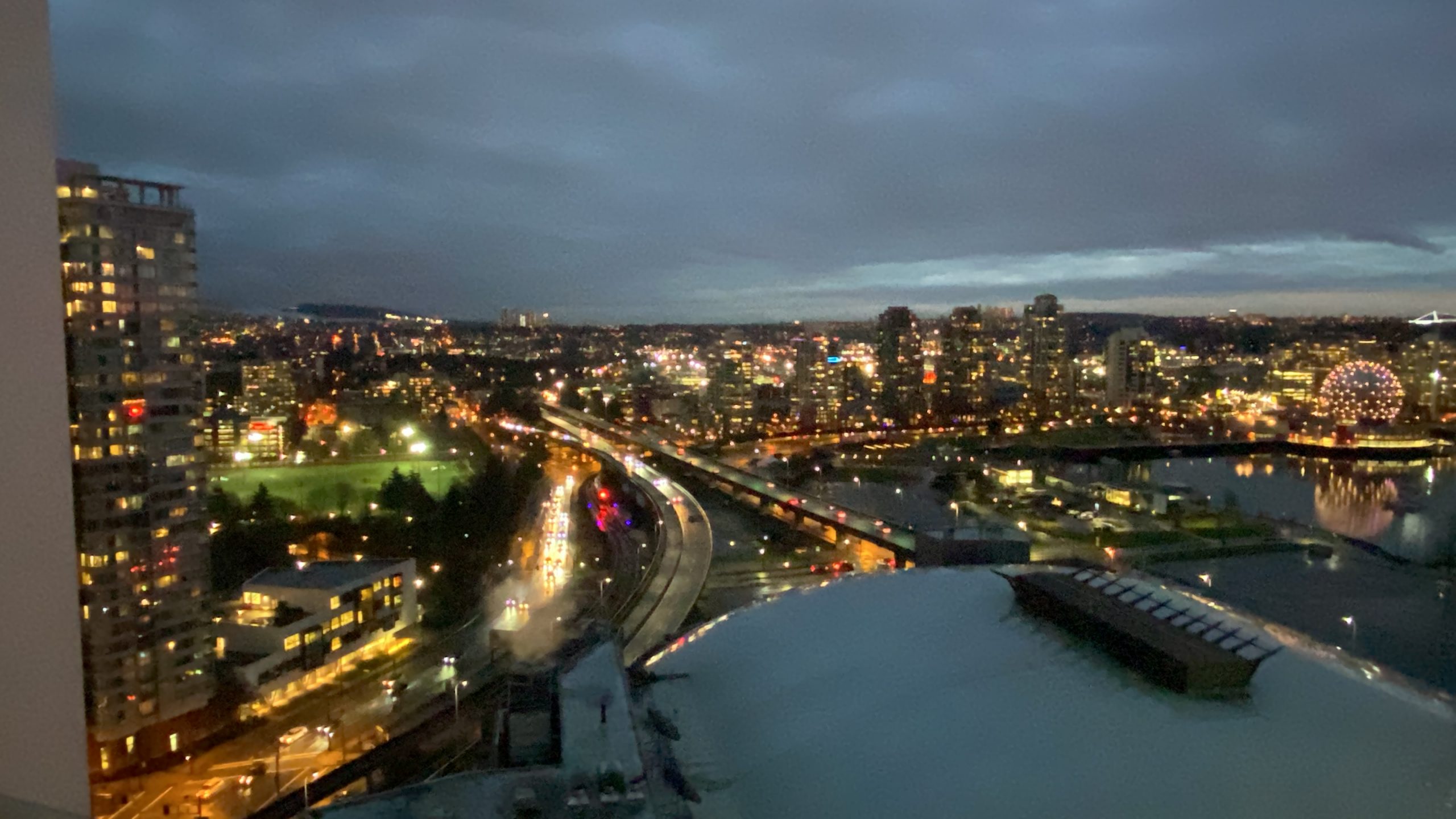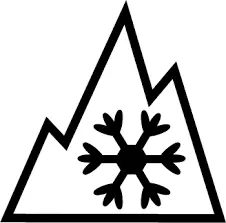 Make sure they are Mountain and Snow Rated M&S
ROTATE THEM EVERY 10,000 KM faithfully, never missing the rotation.
CHECK THE TIRE PRESSURE WEEKLY and keep it exactly as recommended by the tire manufacturer.
Always make sure the sales group supports full FLAT REPAIR SERVICE and repair because I had 4 flats in one year last year! YEA!
---

---
https://www.cbc.ca/news/canada/british-columbia/winter-tires-required-bc-rules-1.6196264
https://www2.gov.bc.ca/gov/content/transportation/driving-and-cycling/traveller-information/seasonal/winter-driving/winter-tire-and-chain-up-routes
MAP LINES FOR VANCOUVER NORTH VAN WEST VAN https://www2.gov.bc.ca/assets/gov/driving-and-transportation/driving/winter/pdfs/southcoastmap.pdf