Many, if not the majority of new Canadians, teach me their vigilant search for crossing red traffic at intersections on our first driving session together.
"What if they don't stop?"
"Am I supposed to trust that they will stop?"
"What do you mean I cannot slow down to look when I am on the Green light?"
Is it possible New Canadians have a clearer view of the actual risks of intersections?
Today's world only moves with evidence-based decisions and big data; let's look at some data.
And the data clearly shows that intersections are trouble, if not a big trouble!
Maybe it's time to have this discussion on your next driving lesson, and of course, be sure to check out their source; that evidence-based stuff is ok!
Or maybe it is time to listen to our New Canadian's reasoning for being super cautious at intersections!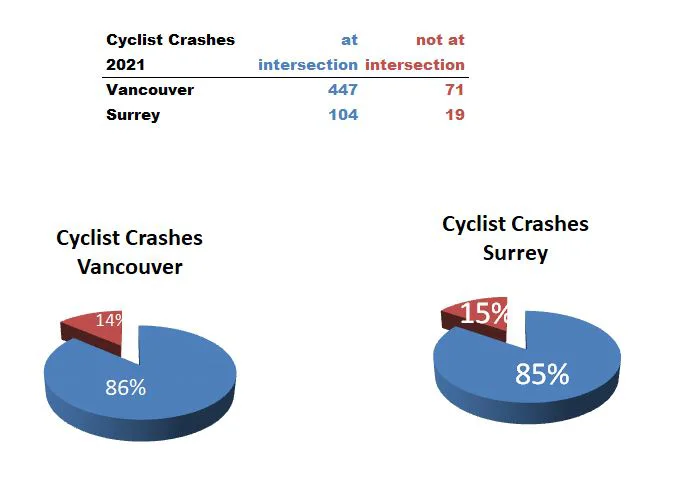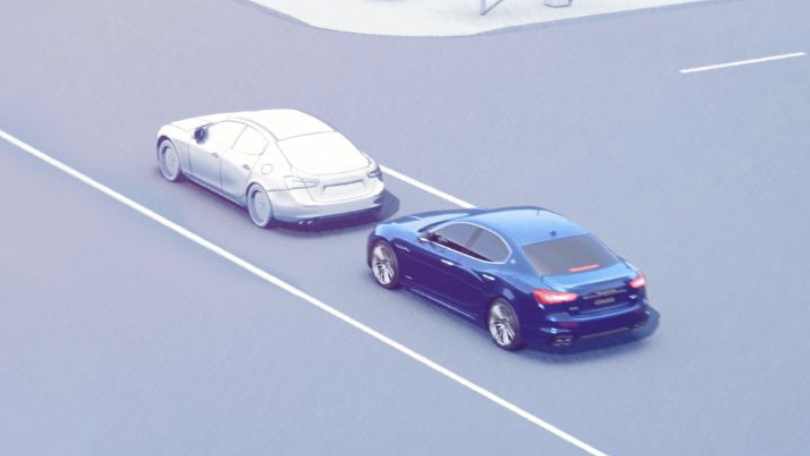 I Have Evolved
Quality Driver Training
Vancouver British Columbia Canada
A Driving School Near Me
Cooper Driving School
High-Quality Vancouver Driving School
The Best Vancouver Driving Lessons