ICBC is preparing to increase the length of driver's licence number from seven to eight digits in 2023. This goes into effect July 23, 2023 due to a recent 20% increase in demand for plates.
B.C. continues to grow!
7 & 8
More plates, more cars, more drivers, more driving lessons.
Welcome to British Columbia!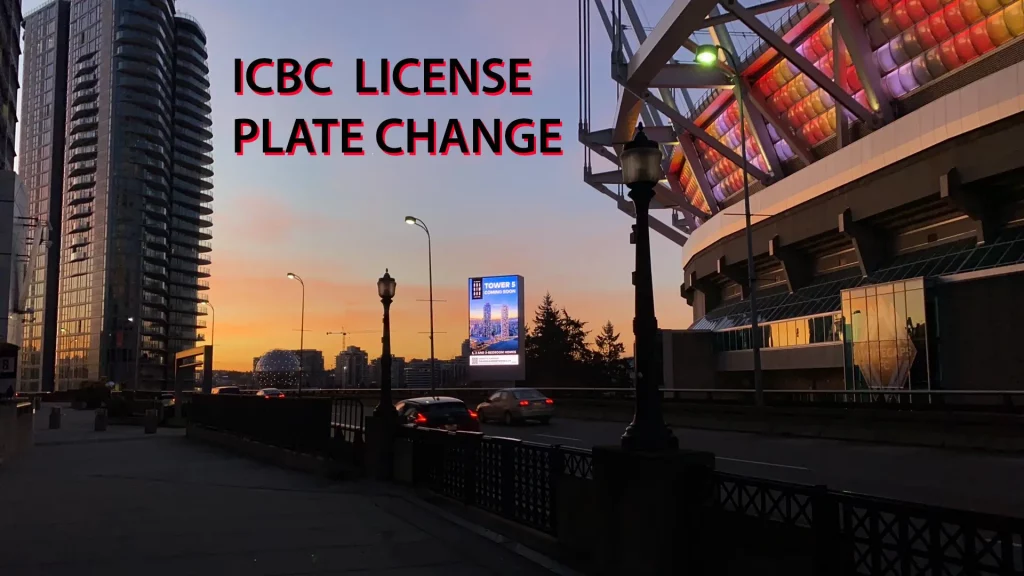 .