I roll right turns on red lights.
I stop so close to cars ahead of me that I cannot turn out quickly in an emergency.
I follow cars ahead on me closer that 2 or 3 seconds following distance.
I often, regularly, speed and go with the flow of traffic.
I do not fully stop at stop signs.
Do you do any of these regularly? If yes, then good luck on your class 5 or N driving test!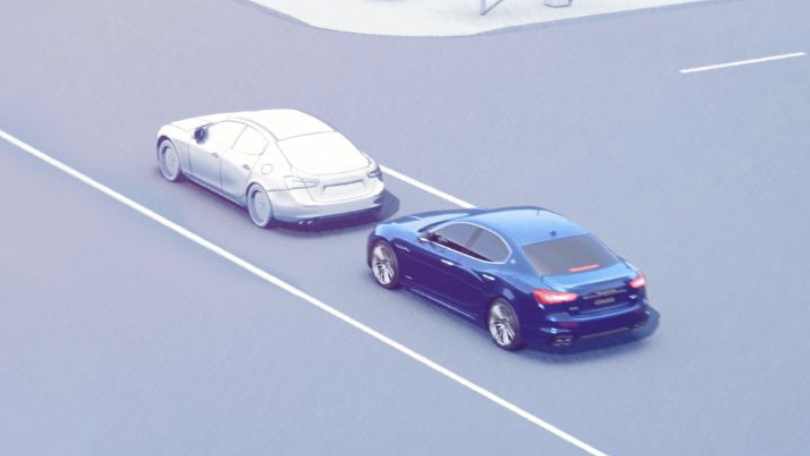 I Have Evolved
Quality Driver Training
Vancouver British Columbia Canada
A Driving School Near Me
Cooper Driving School
High-Quality Vancouver Driving School
The Best Vancouver Driving Lessons
QUESTIONS TO ASK BEFORE YOUR NEXT DRIVING LESSON
What is their training? Basic 3 weeks to become an instructor?
Did the 3 weeks teach them safe driving strategies or crash research or any research studies at all?
What about their own driving skills? Are they trained? Skid school? Pull a trailer? Stick shift? First Aid? Any other safety training of any kind?
What was the last research study they read? Or have they ever read anything related to safety crashes, causes or the effect education has on drivers?
What is their crash experience? How do they drive?
How many years ago did they take their last training program or any related training? 20 years ago! Never!
GO TO THE INSTRUCTOR's WEBSITE, FIND THE TESTIMONIALS NAME, SEARCH REDDIT, WHATSAPP, MESSENGER, FACEBOOK, INSTAGRAM AND ASK THE REAL PERSON WHAT THEIR EXPERIENCE WAS WITH THE DRIVING SCHOOL AND INSTRUCTOR before you drop $600+ DOLLARS!
You maybe be surprised AT the difference between the 5 stars RATING and what real clients say!
YOU NEED TO DIG TO FIND TRUE QUALITY!